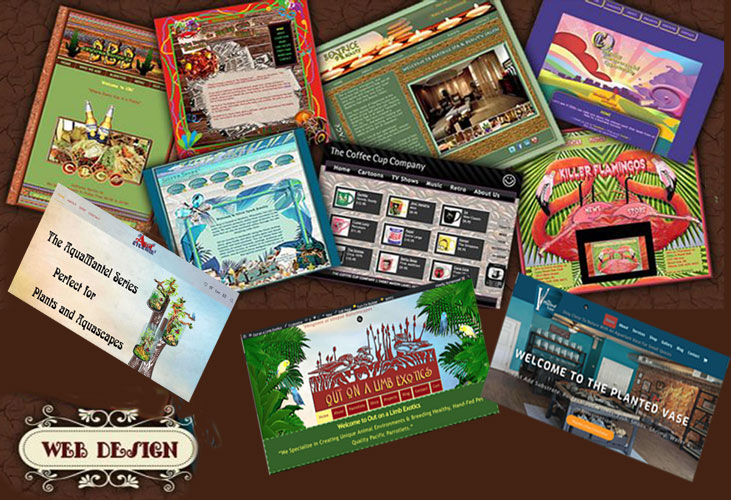 Laura Powell has an Advanced certificate in Web Design & Graphics. She  is proficient in WordPress a content management system (CMS) that builds websites and  contains plugin architecture and a template system, so you can customize any website to fit your business, blog, portfolio, or online store. 
She then uses Themify templates as tool to design many different types of sites. She specializes in designing Commercial/Ecommerce, Restaurant  sites and combines her knowledge of graphics to make each site as individual as possible. This is achieved by creating the Branding of Logo's, headers, backgrounds, Signs, Posters, & Menus.
Laura also has many years of experience with Landscape and interior Graphics. Some of the software she uses are:  Archicad, The Affinity Suite, Adobe Creative Cloud- (Photoshop, Illustrator, InDesign, & Dreamweaver) to name a few.
She is proficient in HTML5 & CSS Ecommerce and Restaurant Commercial sites are her specialty. Here are a few of her web designs.
 Clicking on the image will take you to the websites.