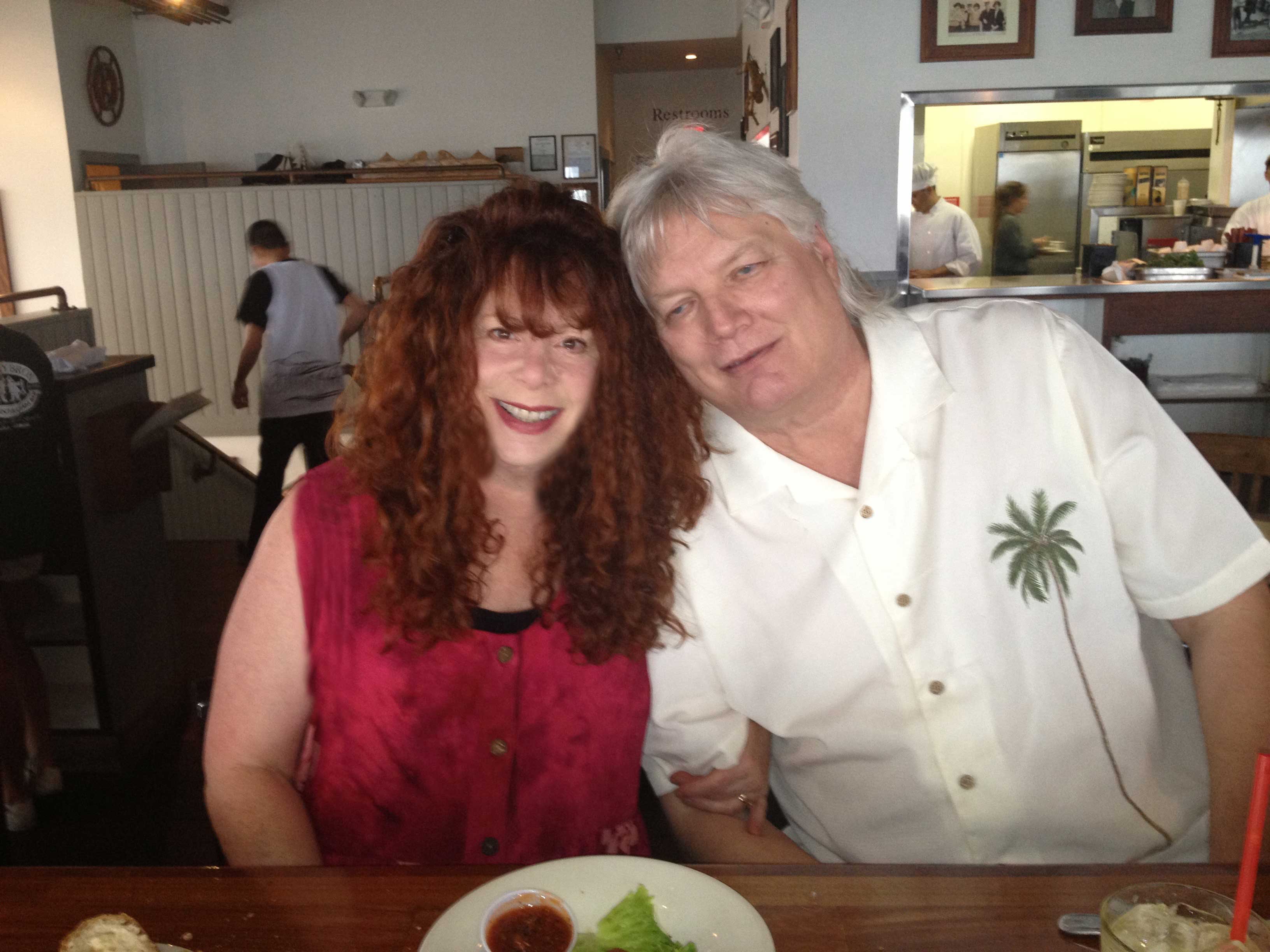 Ted & Laura Powell
Principals of Design to the Nines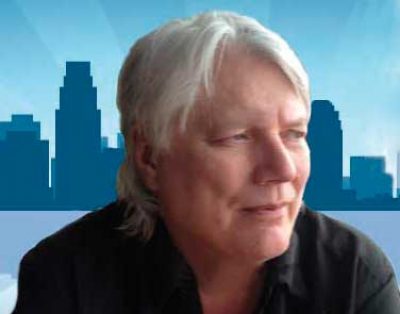 Hi! My names Ted Powell.  Welcome to my personal page designed to showcase my skills and expertise that I've accumulated over the year. I've also placed a contact form below and all my social links on my header, feel free to connect with me. I'd love to be given the opportunity to hear from you.
A Little Bit About Me…
I'm a licensed California Architect, and a certified UCCE  Master Gardener of  Ventura, CA.   I grew up in Edmonton, Alberta Canada and spent my summers on my grandmas farm playing with the animals and rearranging their environments.  That's when I realized Architecture and Planning would be a big part of my life.  Before studying architecture I was a singer and rhythm guitar player in a rock band that toured with some popular groups like "The Who" and many well know musicians of that era.  Growing tiered of the hectic traveling and scene, I moved back to Edmonton to get a degree in my real dream, Architecture. 
Several years after graduating and with experience under my belt,  I built a successful Architectural Practice  Powell-Blackburn with over 30 employees.   Our clients base consisted of some big companies like Texico of Canada, International Utilities, Weber Real Estate, All-Alta Credit Unions, Edmonton Savings and Loan Credit Unions, Melton Real Estate, and The Government of Alberta.
 I'm very fortunate to be given the opportunity to work for amazing talented individuals that allow me to design amazing things. Aside from that experience,  I've also been a very passionate novelist & song writer Blogging content that focuses on my passions.  My published work can be seen on our other website Folio Fantasy  where I write Web-Novels in a serialized format.
Ted's Skills
Below is a breakdown of my skills in both design and programming.
Credited with numerous university level courses in subjects spanning the spectrum of post-secondary learning, Ted holds a Diploma in Architectural Technology from the Northern Alberta Institute of Technology and he is currently enrolled in the third year of the NAIT Bachelor of Technology Program — major: Engineering Systems. He plans to complement these studies with a Bachelor of Communication and a Masters Degree in Architecture.
Ted is a master in the art of computer modeling. Resourcing countless software enablers, he creates dramatic 3-d colored renderings and visually enhanced animated movies to underscore his creations.
Specialties include:
Architecture, Planning, Interior & Furniture Design, Engineering Specializing in au courant technologies. Specialties include:
Restaurant, Brewery & Club Design
Market Design
Retail Design
City Infrastructure Planning and Design
Automated Parking Design
People/Freight-Mover Design
Solar and Wind Turbine Energy Concepts
Outdoor Exercise Equipment
3-d Stage and Lighting Environments
Animated and Modeled Presentations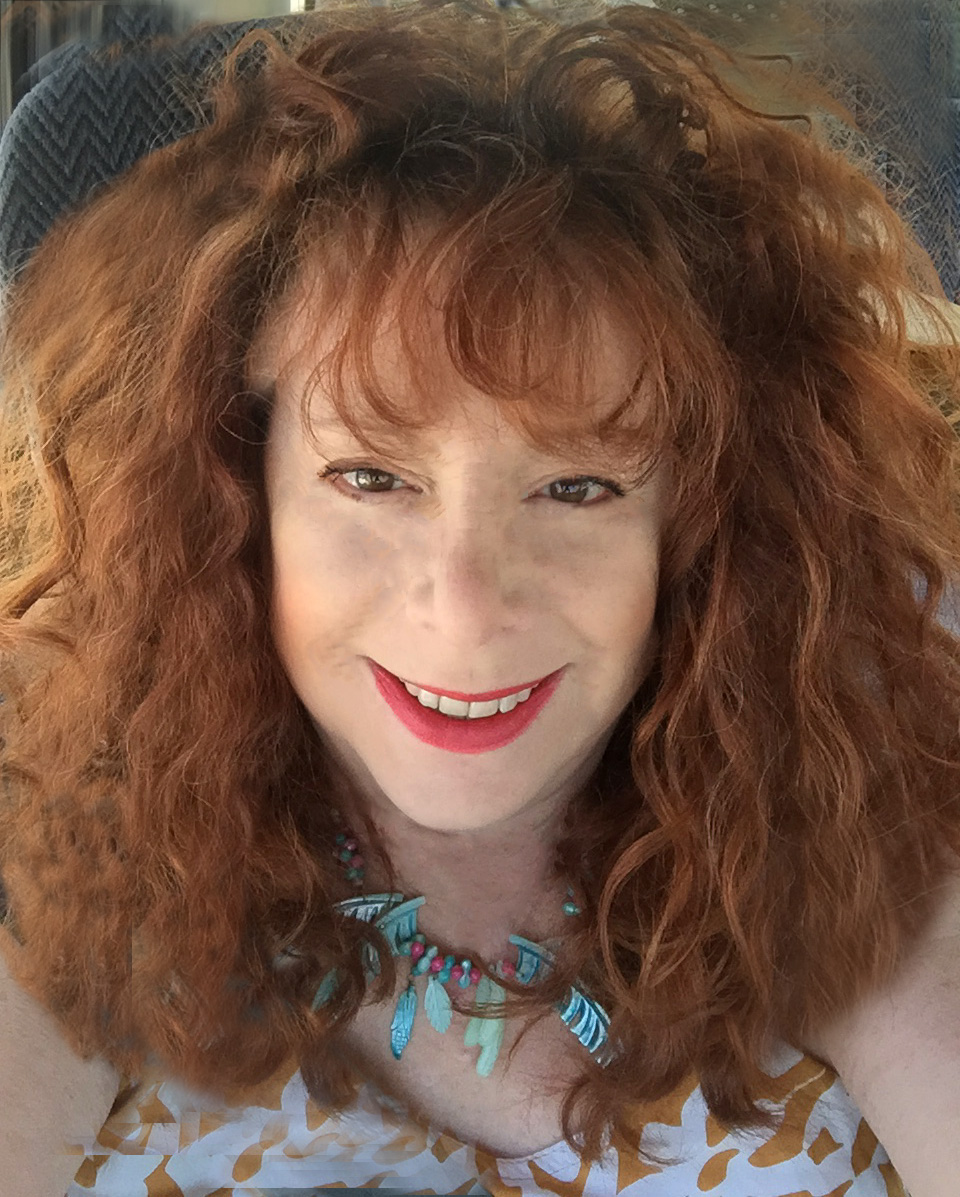 Vivariums - A Glass enclosed Rainforest.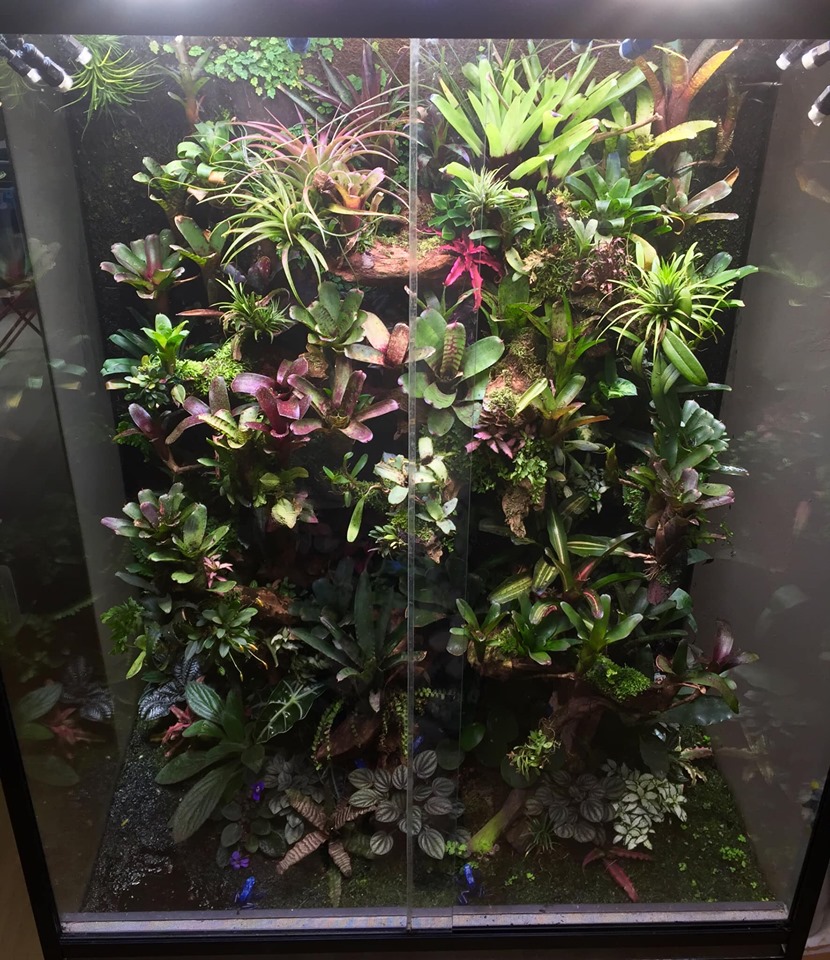 Hi! My names is Laura Powell. Welcome to my personal page that I've designed to showcase my skills and expertise accumulated over the year. I've also placed a contact form below and all my social links on my header, feel free to connect with me. I'd love to be given the opportunity to hear from you.  
A Little Bit About Me…
Laura is Credited with a Post Graduate Degree in Landscape Architecture from UCLA and a certified UCCE  Master Gardener of  Ventura, CA.   She has over 20 years experience in designing Interiors and an Advanced Certificate in Web & Graphic Design from Sessions Professional School of Design.
Laura is a Biophilic designer.  She believes the human/nature connection in the built world is beneficial to healing the sole and body therefore, she tries to incorporate nature into everything she designs.  She lives her life with this philosophy,  surrounding herself with exotic plants and animals, creating Vertical and Rooftop gardens, Freshwater Aquascaped Gardens,  Natural Ponds and Pools, Glass encased Rainforest Vivariums with inhabitants, dart frogs, geckos, etc.   She is an Aviculturist spending much of her time with her toucan,  parrots and small song birds.  She also adores her fury Companion Rutland's Grrizzwald, an Australian Cobberdog (the developed version of the Australian Labradoodle).  
Laura is part bird and friend to all creatures. She studies and learns from first-hand observation and then augments that with formal training.  Animal environments — what special adaptations are required?  What provides focus and interest for any given species?  How do animals rear their young? What measures can be implemented to give creatures life-full purpose?  What family interactions are meaningful? Aviculture is her middle name.
She loves looking for the anomalies in landscape. She hunts out rare exotics that can be adapted to PlantScape (the art of interior landscape). She seeks sustainable solutions for the man-made environment. She savors the "mixed media" hardscape and the joyful interplay of plant material with man-made structure. She specializes in Vertical & Roof Gardens,  native habitats, & her passion for tropicals.  She intermingles the life-force elements of earth, fire and water.
Laura is a master of the internet. She is skilled at developing intriguing websites and cross-pollinating pages so that inter-related subject matter can be organized and easily accessed. She has developed this mastery into an impressive tool for client-bound presentations and information packets.
Her designer's eye is particularly keen when referencing color. She can view a painted wall in a client's home or office and, unaided, take the memory of that wall's color to the paint store and find its exact match. She is then able to build the most intriguing color schemes.
Laura is a graphic artist.  From a production standpoint, all of Laura's work is done on a MacBook Pro laptop. She commands countless software programs to expatiate her design prowess.
Hobbies: Aviculture, Vivariums, Aquascaping, Culinary Arts, Wine drinking, Cobberdogs, Dance, Film, Literature and a Rural Temperament. 
Laura's Specialties include:
Landscape Architectural Design and planning,  Exterior & Interior  Planting Design, Vertical Wall& Roof Gardens,  Biophilic Interior & Furniture Design,  Web and Graphic Design , Animal Environments – Aquascaping & Vivarium builds,  Restaurant, Brewery Markets &  Club Design •  Retail Design, Web Design • Ecommerce • Web Layout • SEO • Adobe Creative Cloud Suit • XHTML • HTML 5 • CSS5 • CSS3 • Responsive Web Design • PHP • MySQL • JavaScript •  
Graphic Design and Software Applications:
Adobe Creative Cloud – Photoshop • Illustrator • InDesign • Fireworks • Digital Painting • Dreamweaver • After Effects • Color Theory • Typography • Logo Design • PHP Form Validation • Photo Manipulation • Book and Poster Illustration • Landscape Freestyle Sketches •  Flash Animation • Flash Character Animated Design • Flash Banner Ads • Flash Video • Garage band • Procreate • Blogging Technology – Wordpress with Themify, • Blogger • Ecommerce • Maya • 3D Modeling (BIM) • ArchiCad • AutoCad • SketchUp • VectorWorks Landmarks • Motion Graphics • Digital Photography • Product Photography • Video Editing • Everything Apple – Pages, Keynote Presentations,  OS, IOS• Microsoft Office and Powerpoint • Social Networking Facebook, Instagram, Twitter, Google • Wix Website setups • Shutterfly Share Sites • Canva • Wacom tablets
Our headquarters is located in the Ojai Valley. Ojai is an idyllic town with oak-shaded paths, beautiful parks, art galleries, golf courses, and spas.   
If you would like to leave us a message or set up an appointment to discuss what we can do for you, please fill out the form and we will get back to you shortly.  Thank You, Laura & Ted Powell