"There is pleasure in the pathless woods, there is rapture in the lonely shore, there is society where none intrudes, by the deep sea, and music in its roar; I love not Man the less, but Nature more. Nature does not hurry, yet everything is accomplished. Nature always wears the colors of the spirit."
by "George Gordon Byron", 1788 – 1824
 We are Biophilic Architects who design with an emphasis on nature and the protection of the environment. We believe the human/nature connection in the built world is beneficial to healing the sole and body therefore, we try to incorporate nature into all of our interior as well as exterior designs.  
Native & Wildlife Solutions
Creates a natural balance for living
Give us your idea and let us come up with lot's of ways to make your dream a reality.  We can help with ideas on how to develop a sound, realistic exciting design.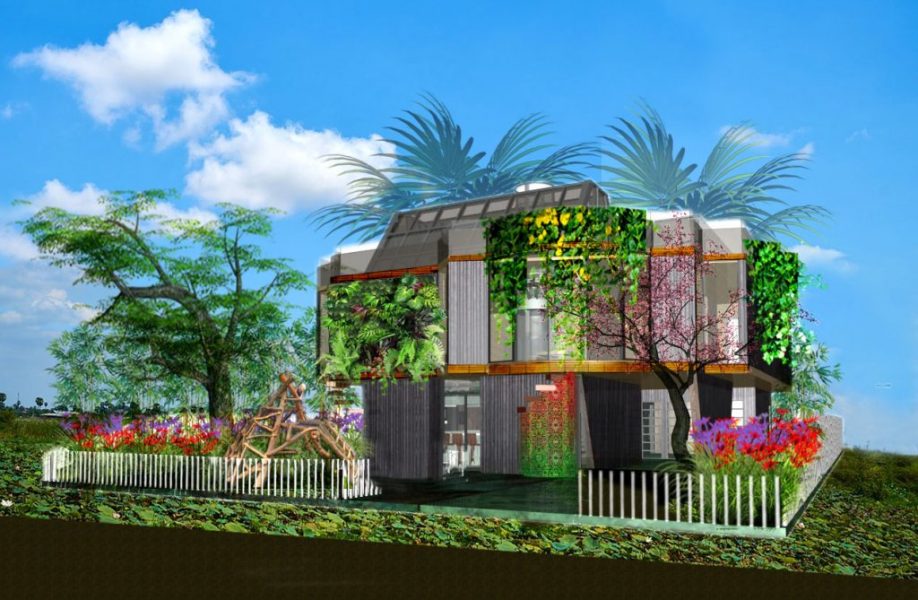 Exterior Vertical Wall Gardens
Interior Restaurant Plantscapes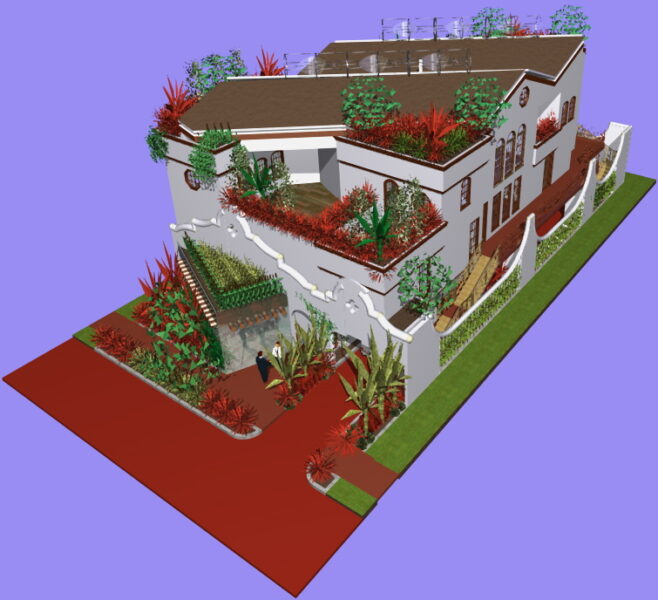 Roof Gardens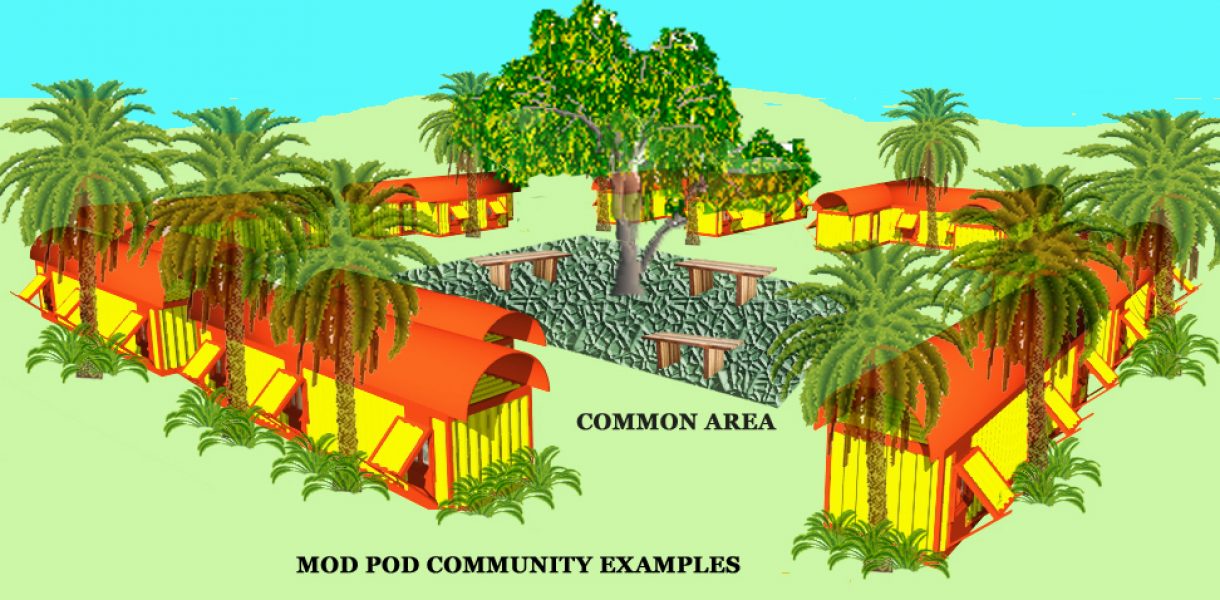 Container Village Plantscape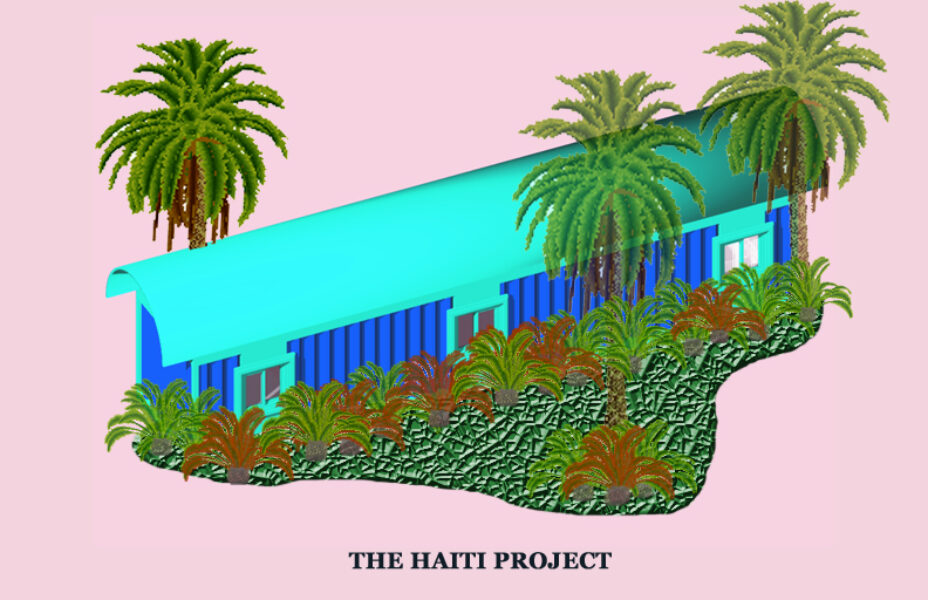 Haite Container Village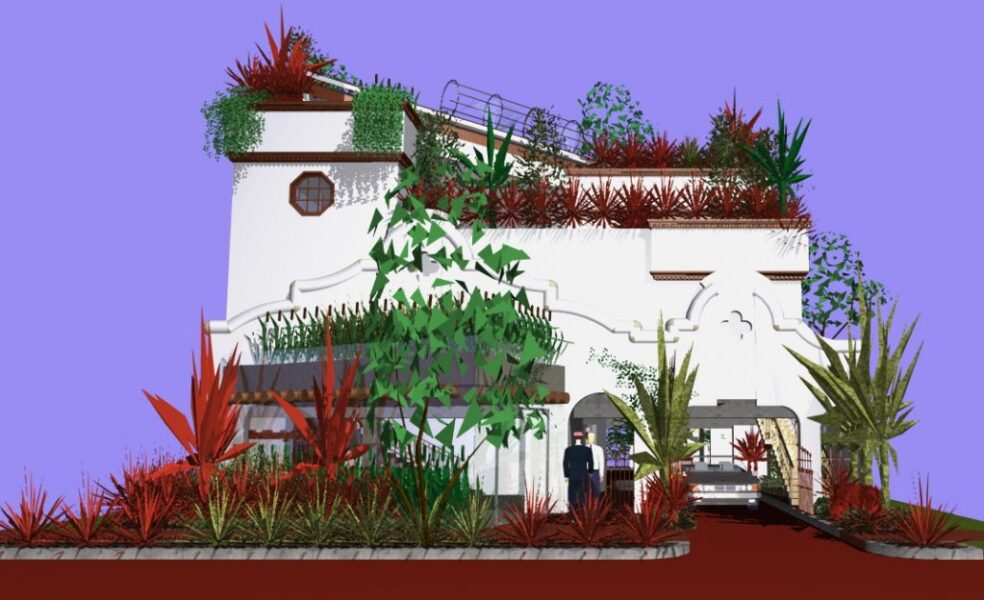 Mixed Use Landscape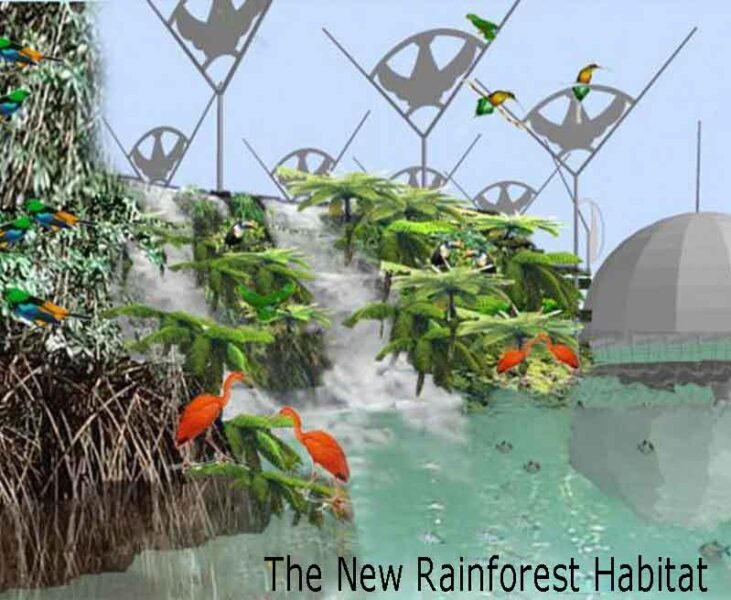 Bird Habitat Exhibit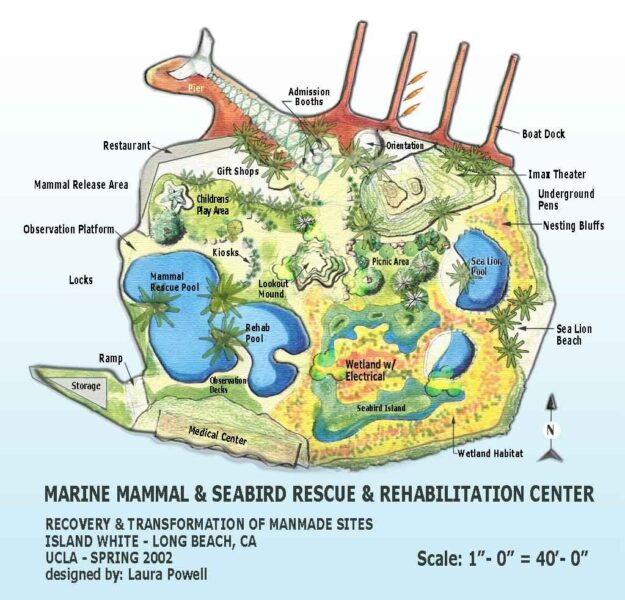 Marine Mammal Center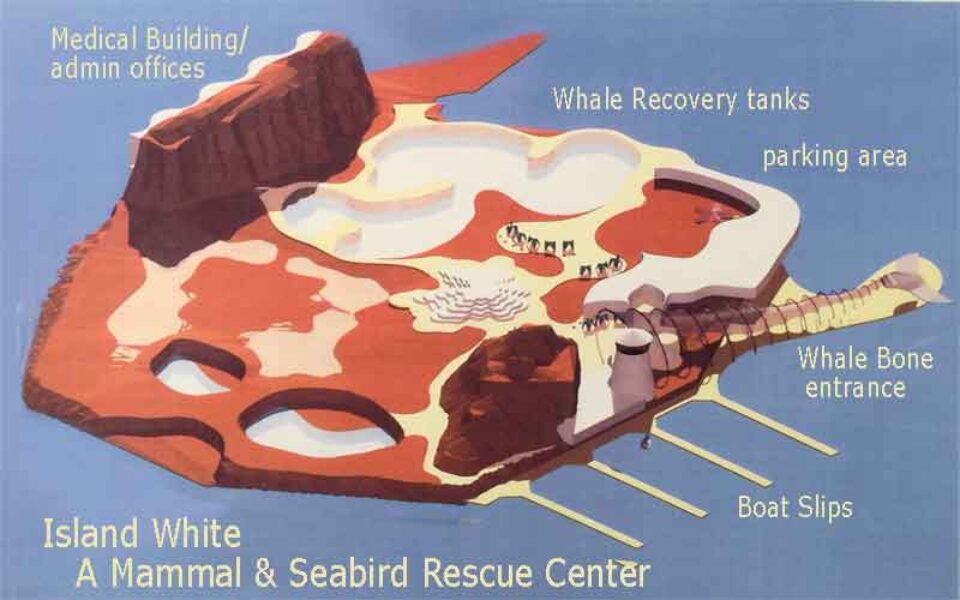 Marine Mammal 3d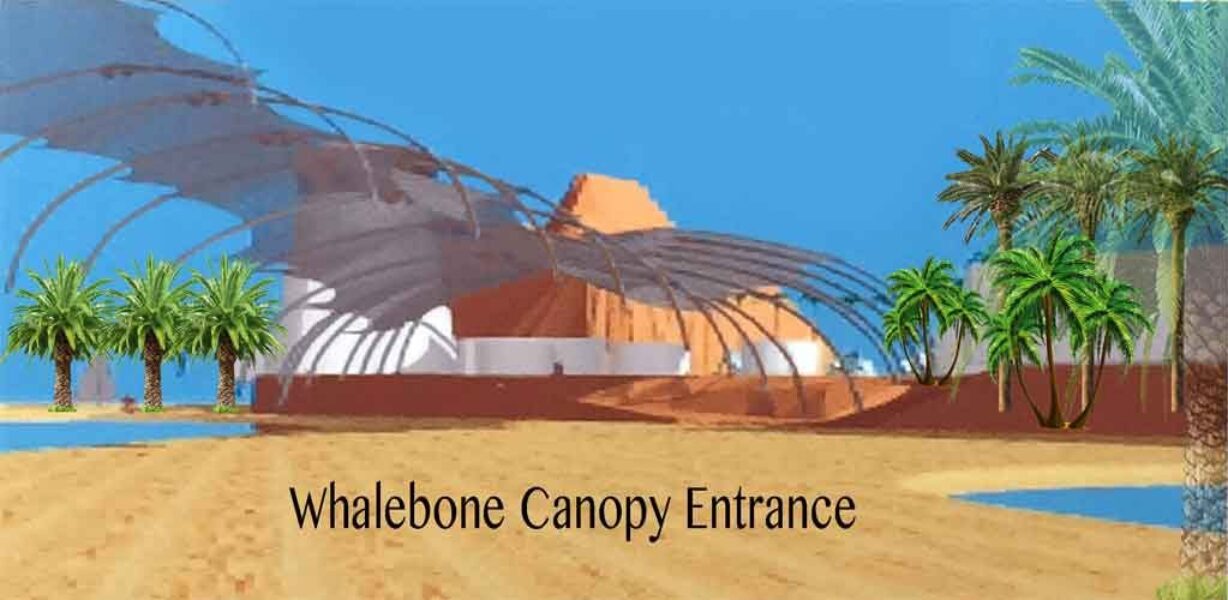 Marine Mammal Entry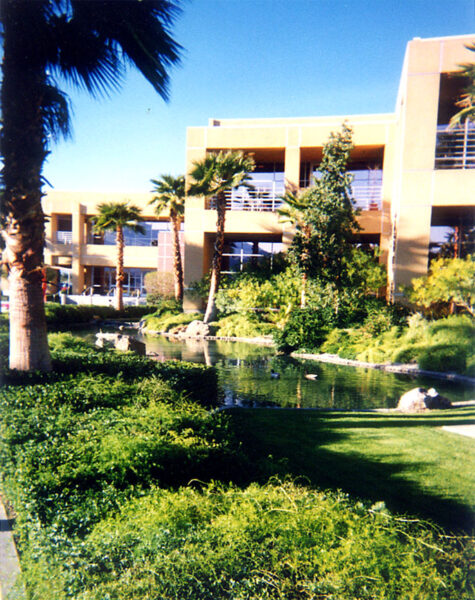 Desert Sun Palm Springs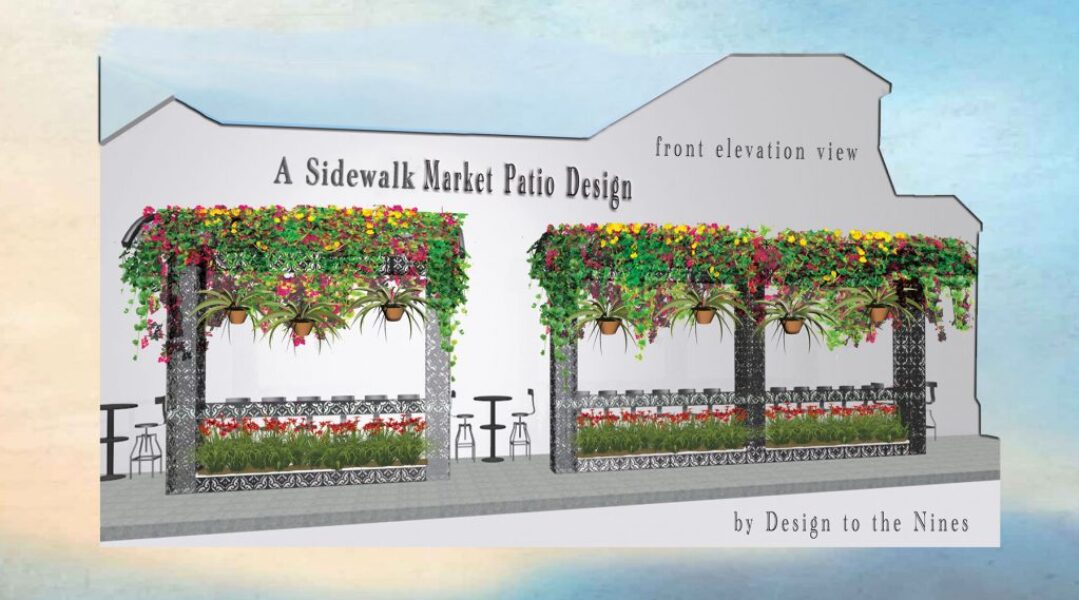 Parklet Design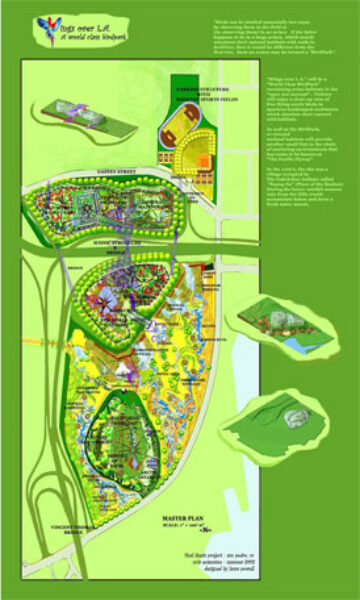 Wings over LA a world class bird park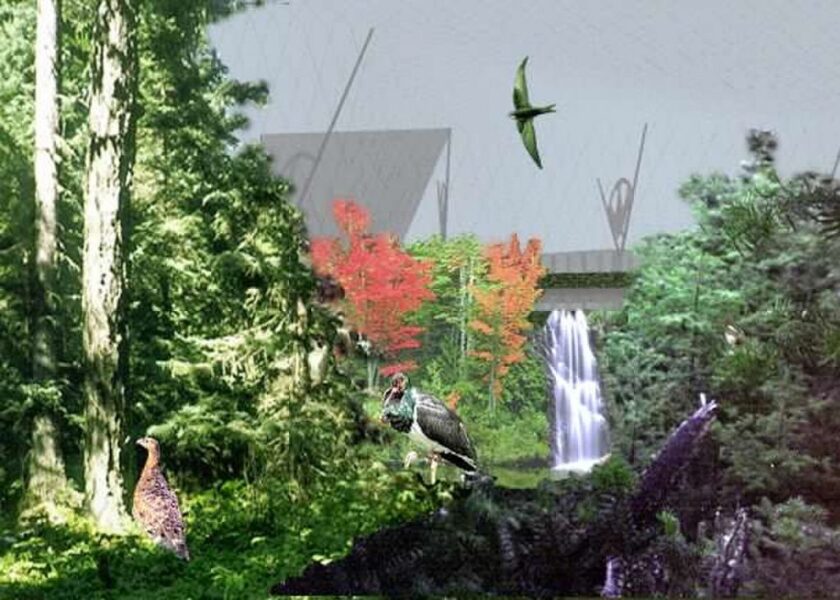 Bird Park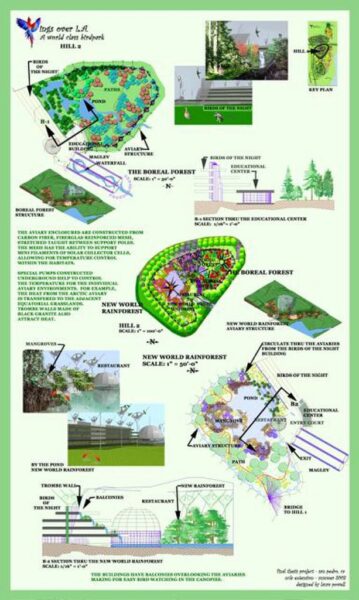 BirdPark Exhibits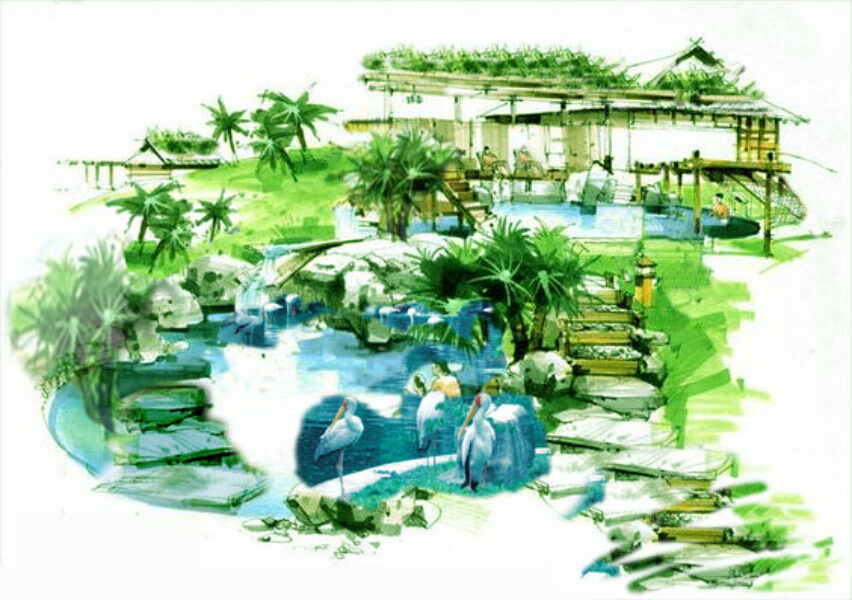 Interior rendering of Birdpark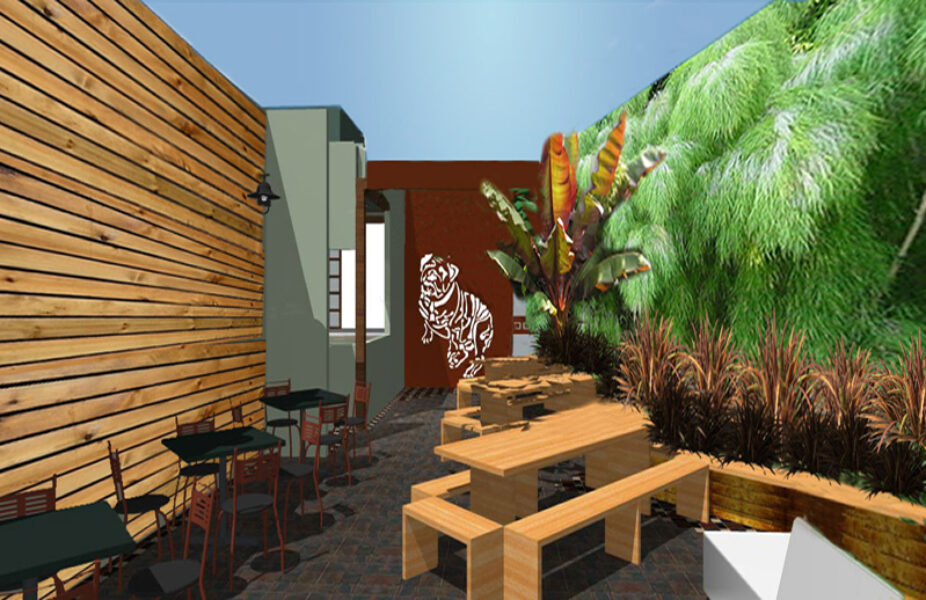 Fat Dog Restaurant Outdoor seating area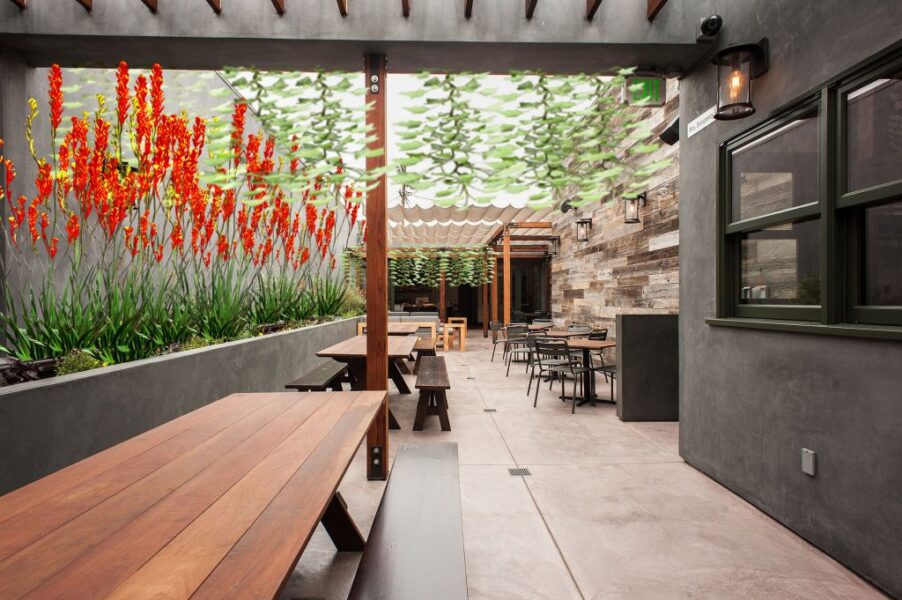 Fat Dog outdoor Seating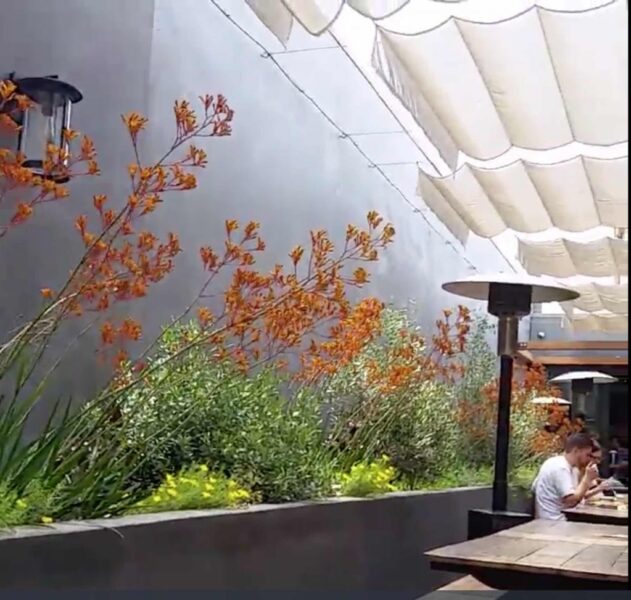 Restaurant Planter Wall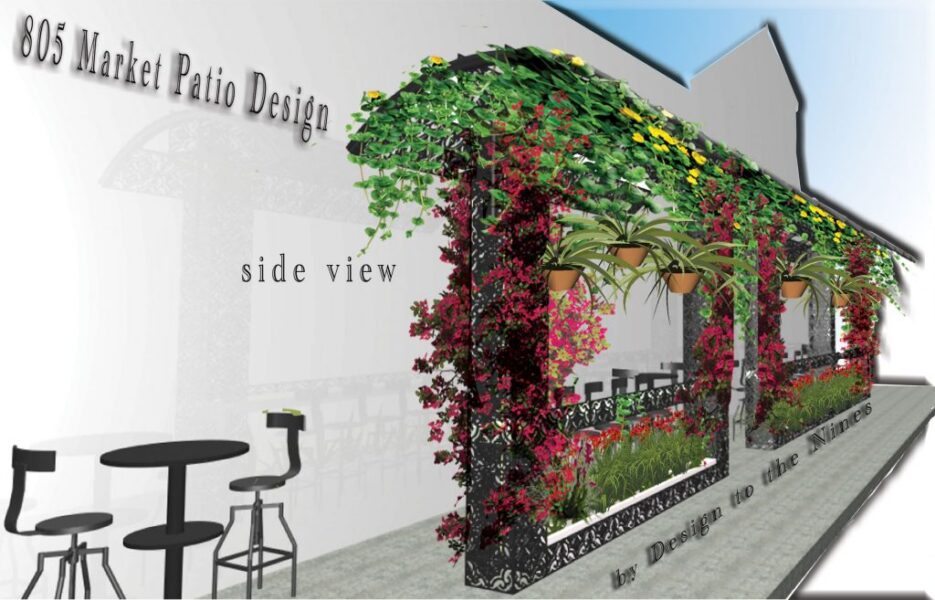 Restaurant OutdoorMetal Art Bar and Planting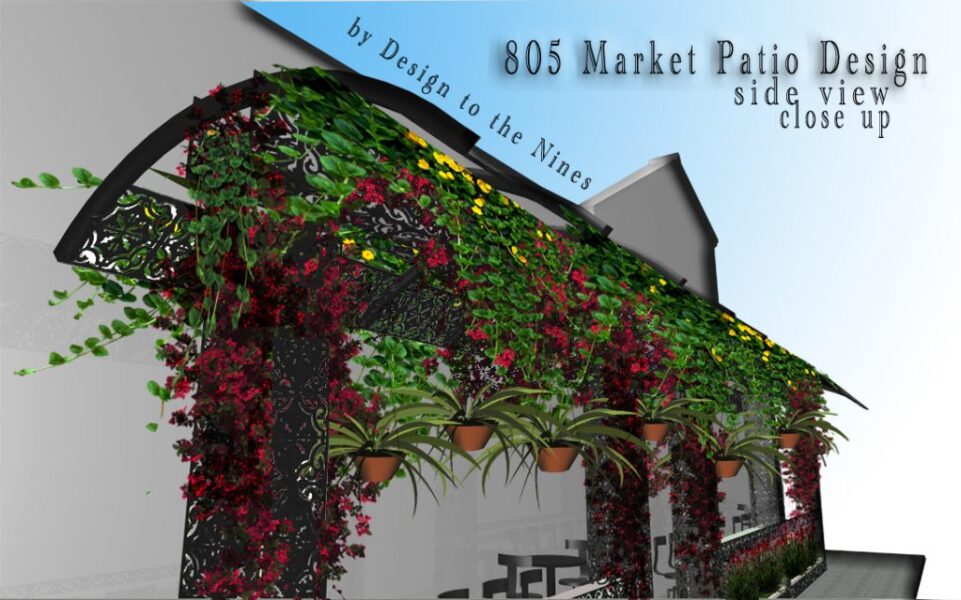 Custom Bar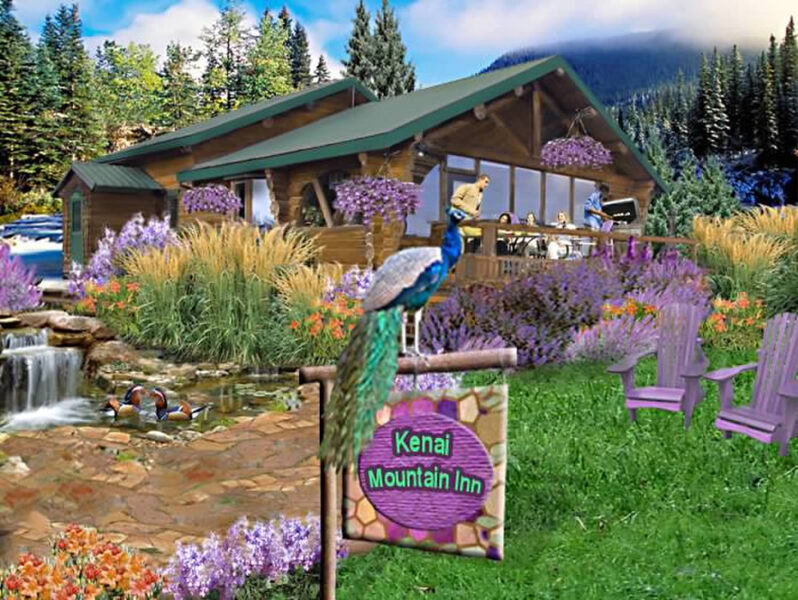 Cabin Landscape Design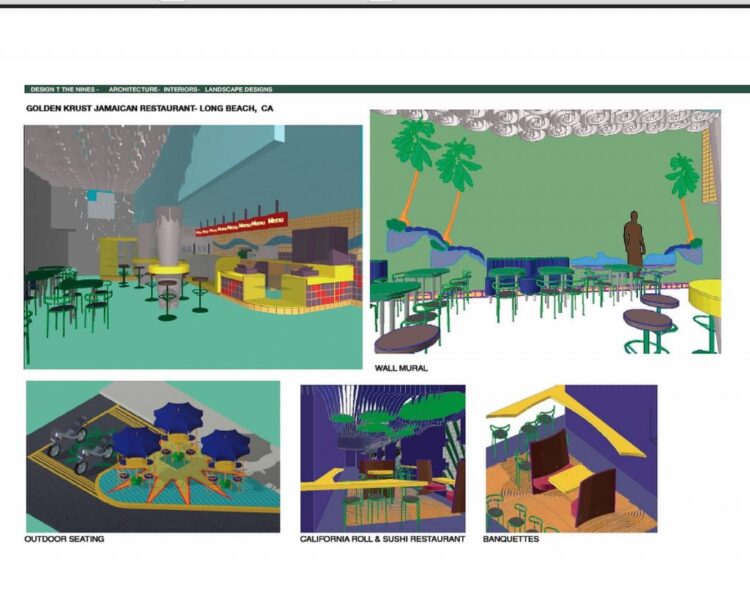 Golden Road Patio Design

Santa Barbara Municipal Building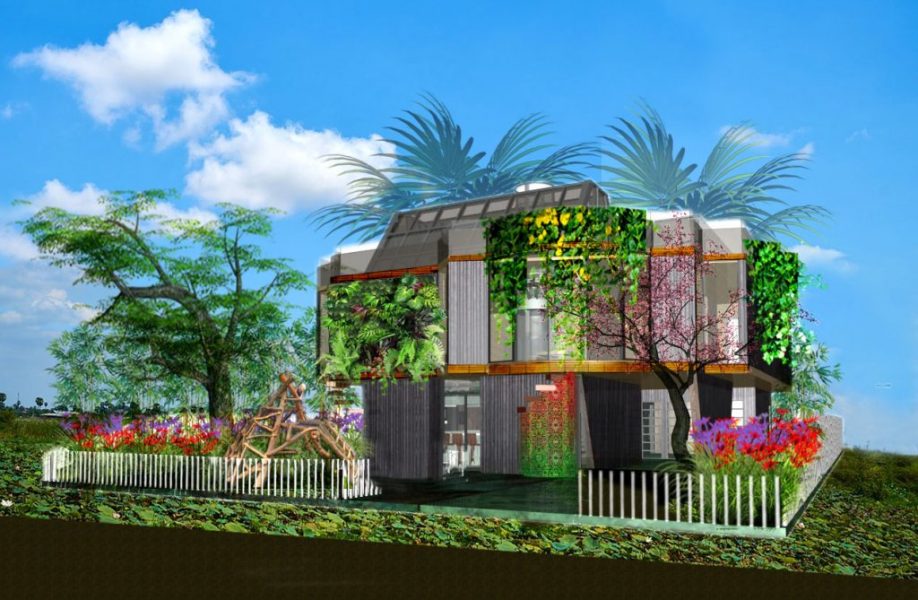 Exterior Vertical Wall Gardens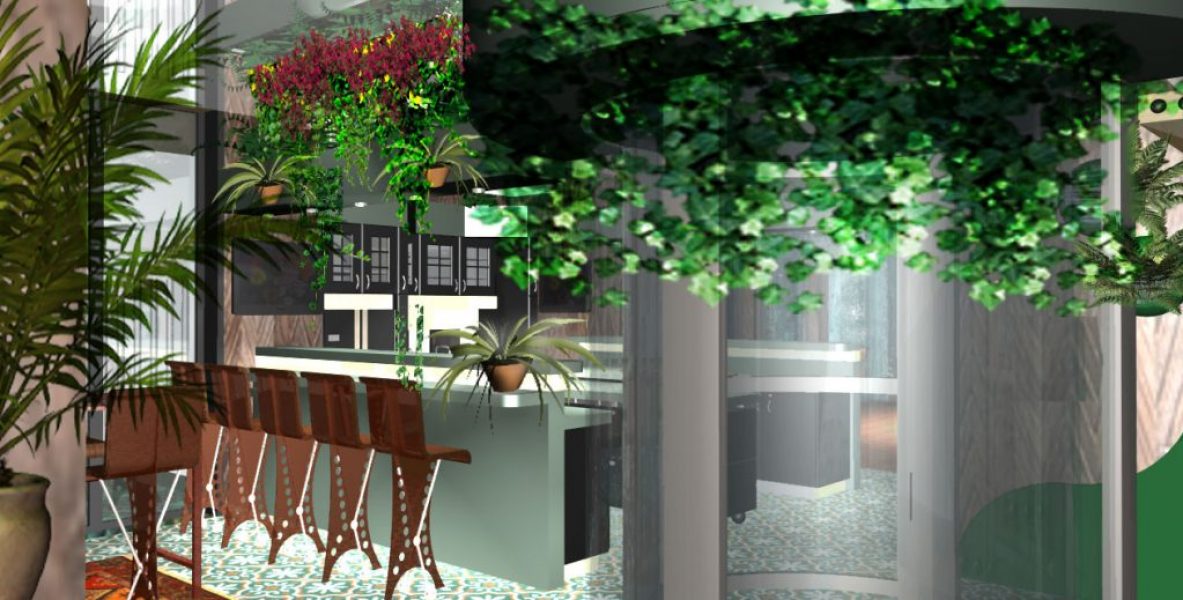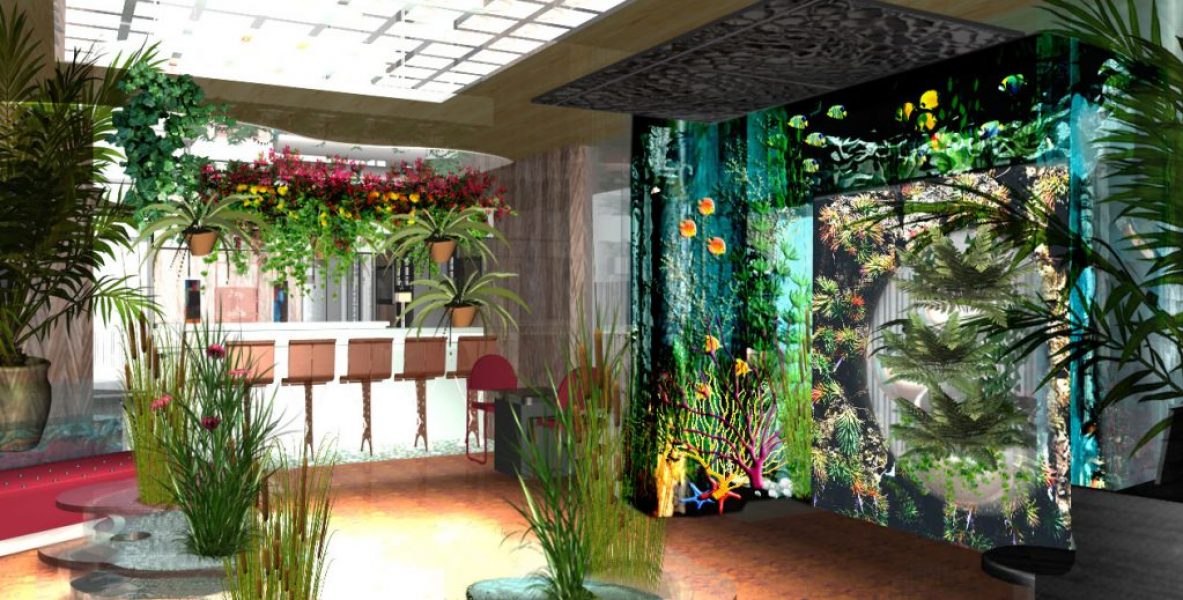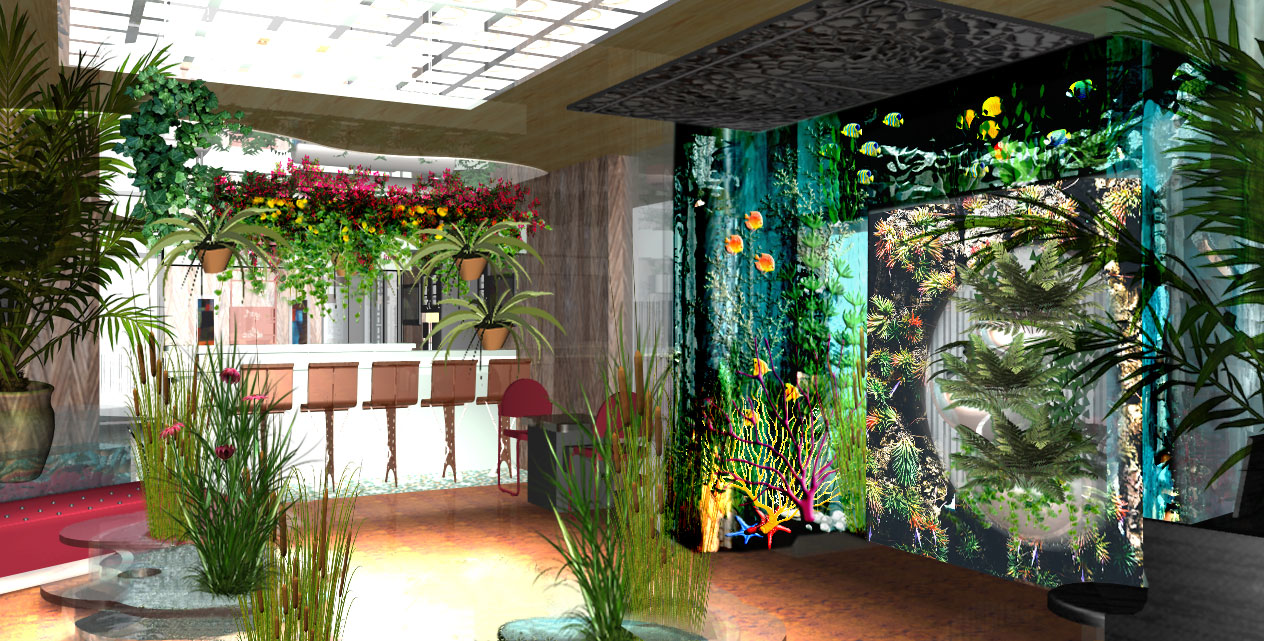 Aquascapes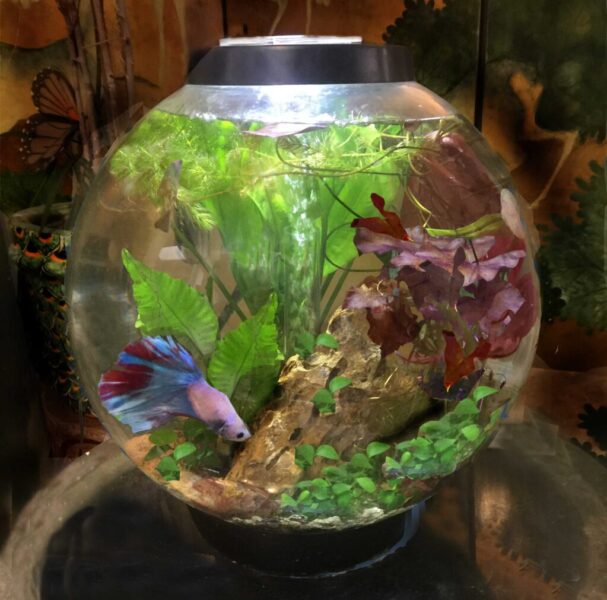 Aquascapes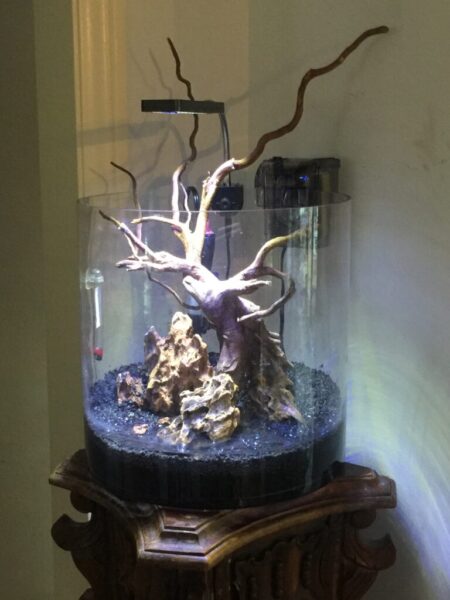 Aquascapes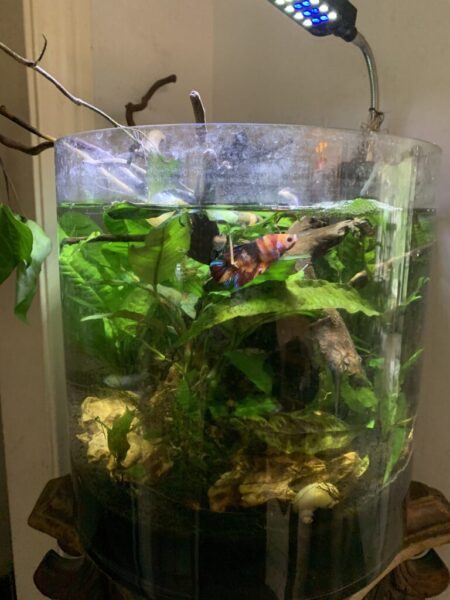 Aquascapes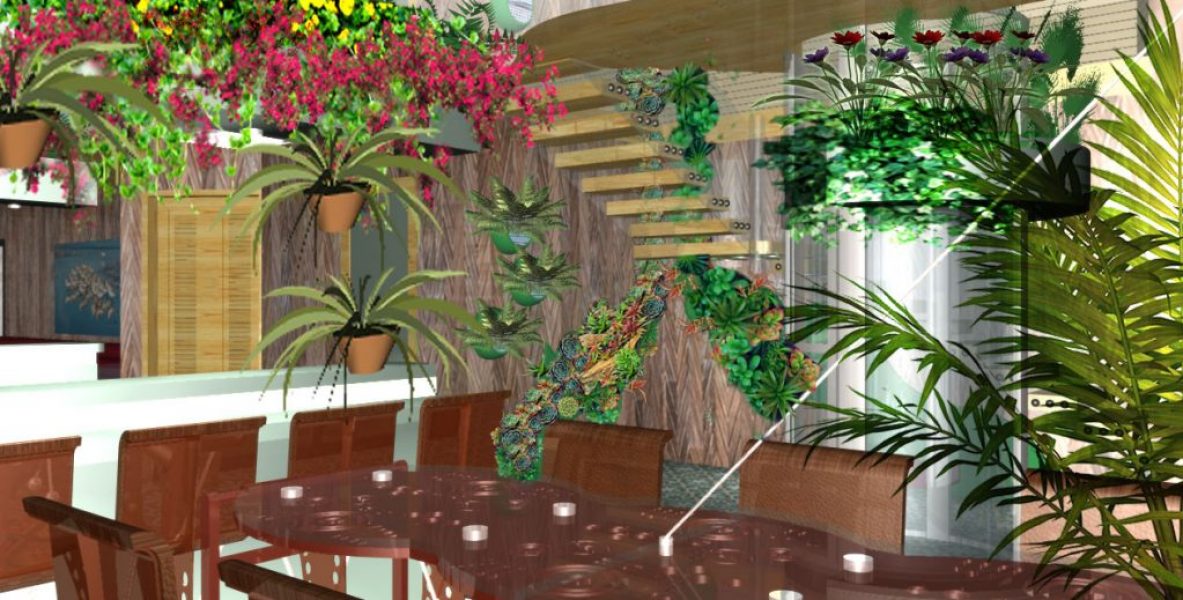 Interior Wall Gardens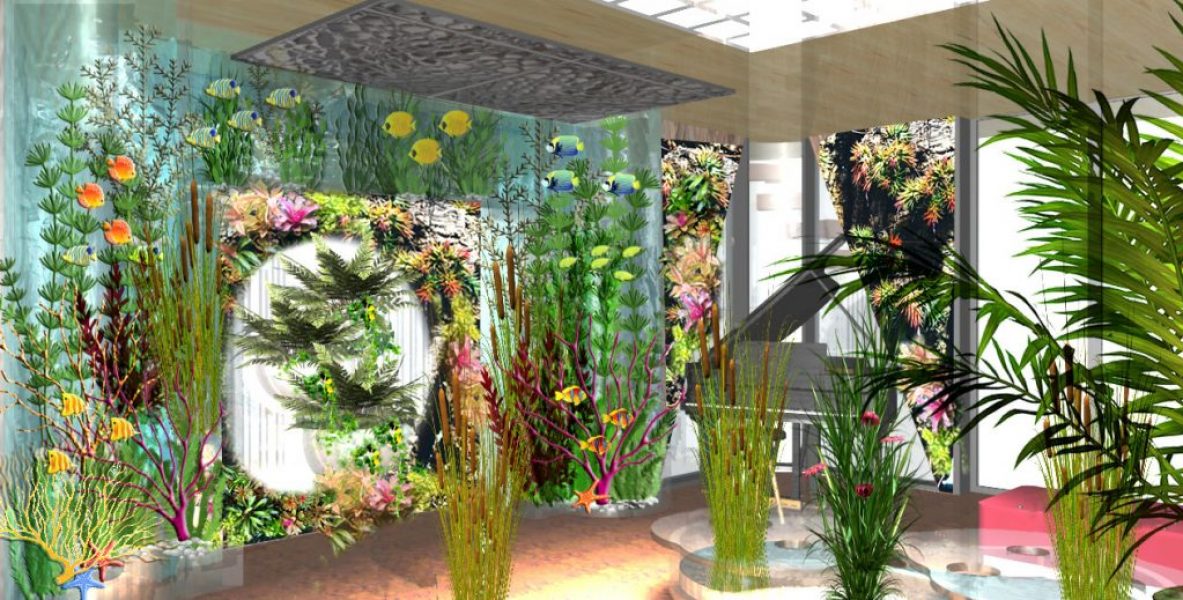 Aquascaping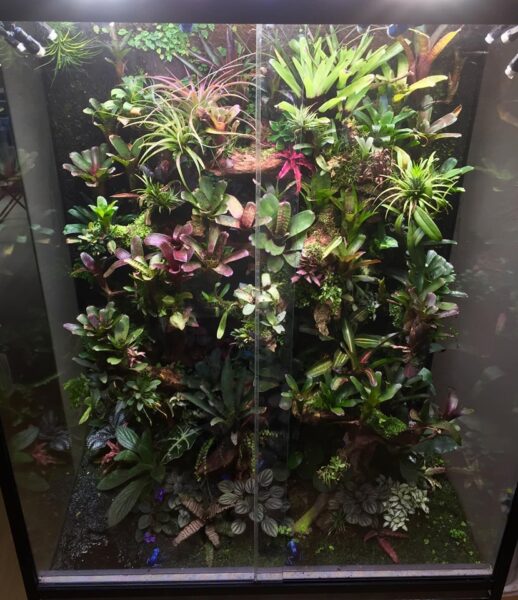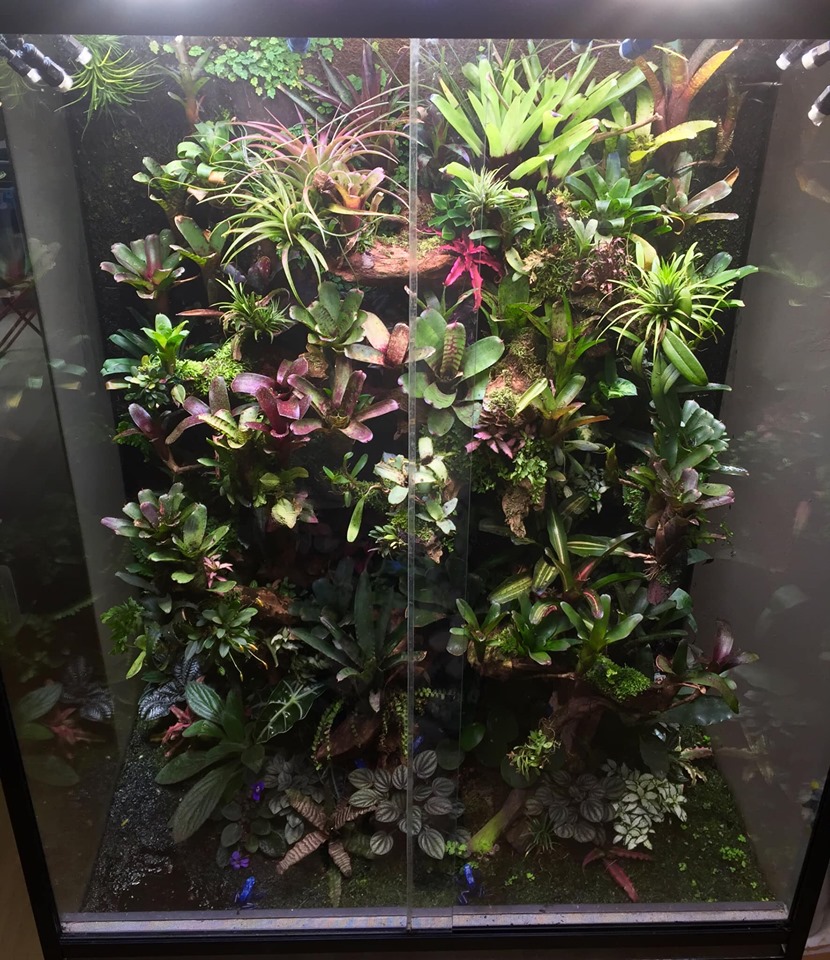 Vivarium Design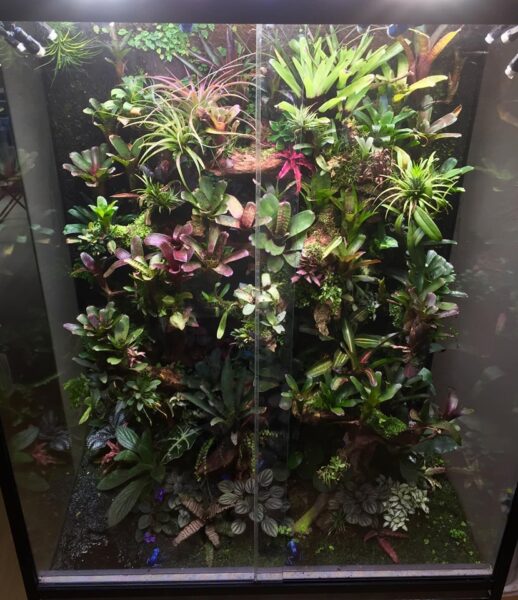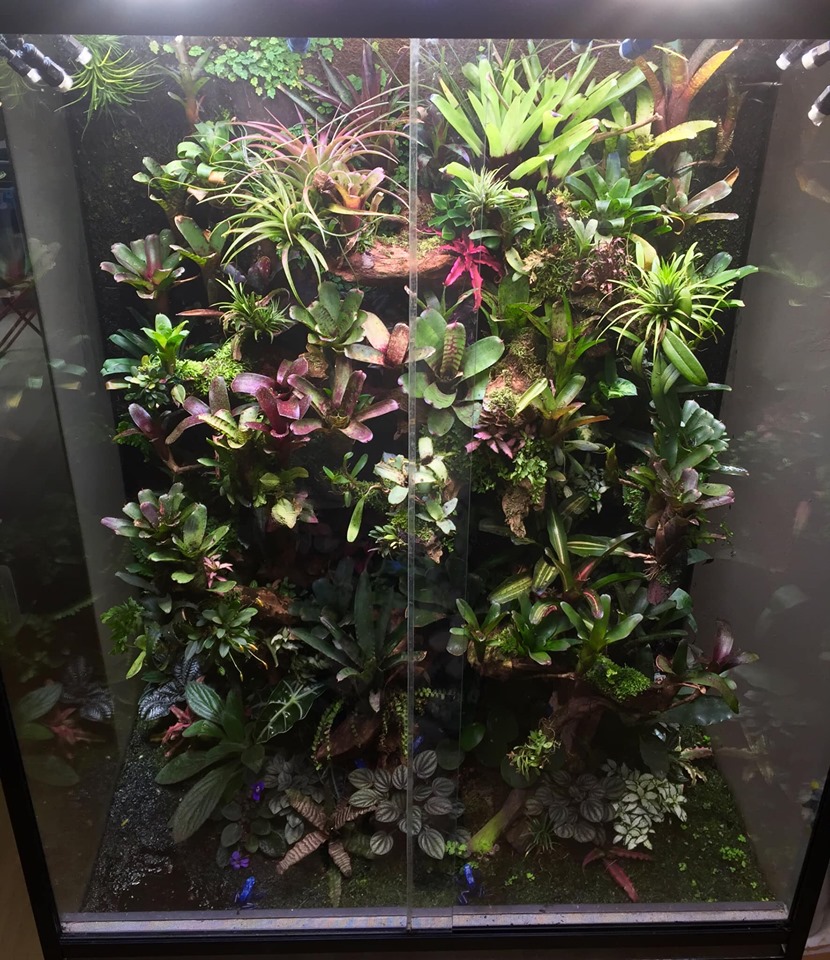 Vivarium Design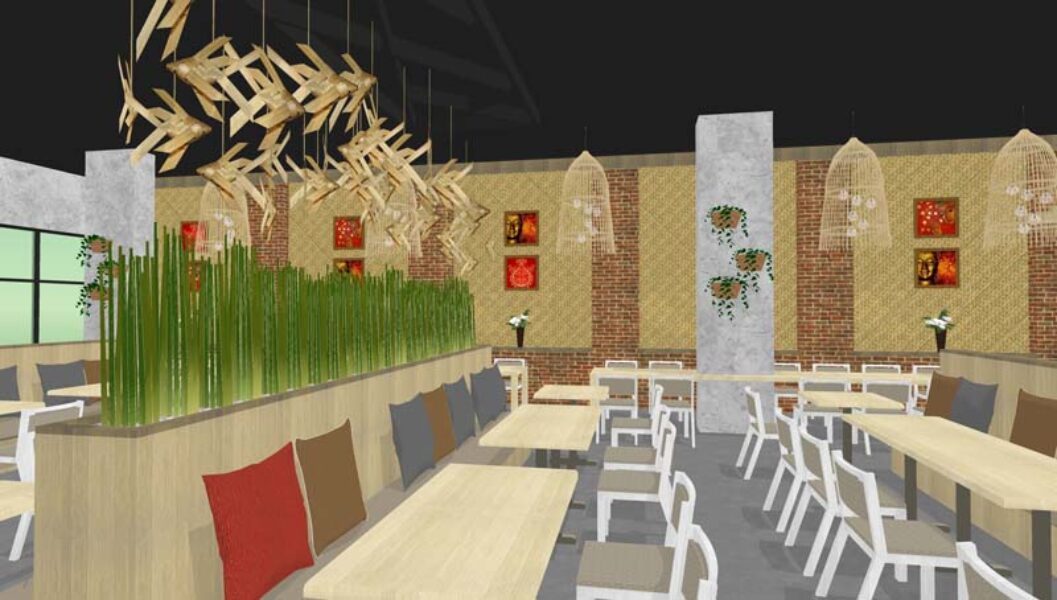 Interior Restaurant Plantscapes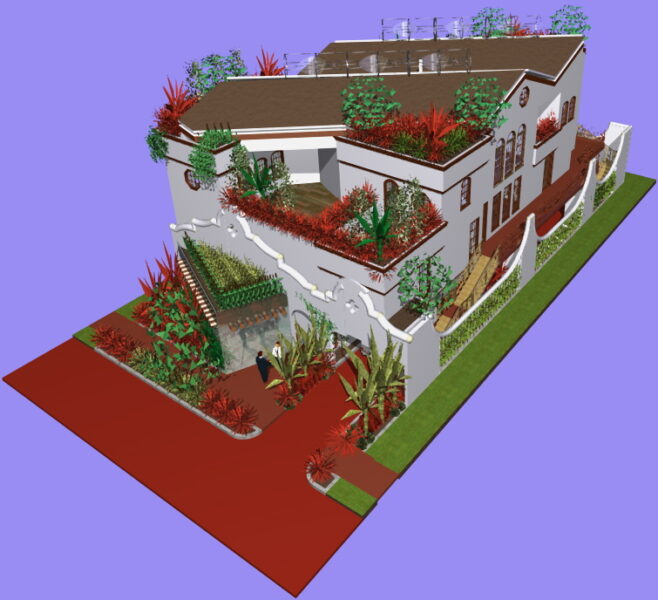 Roof Gardens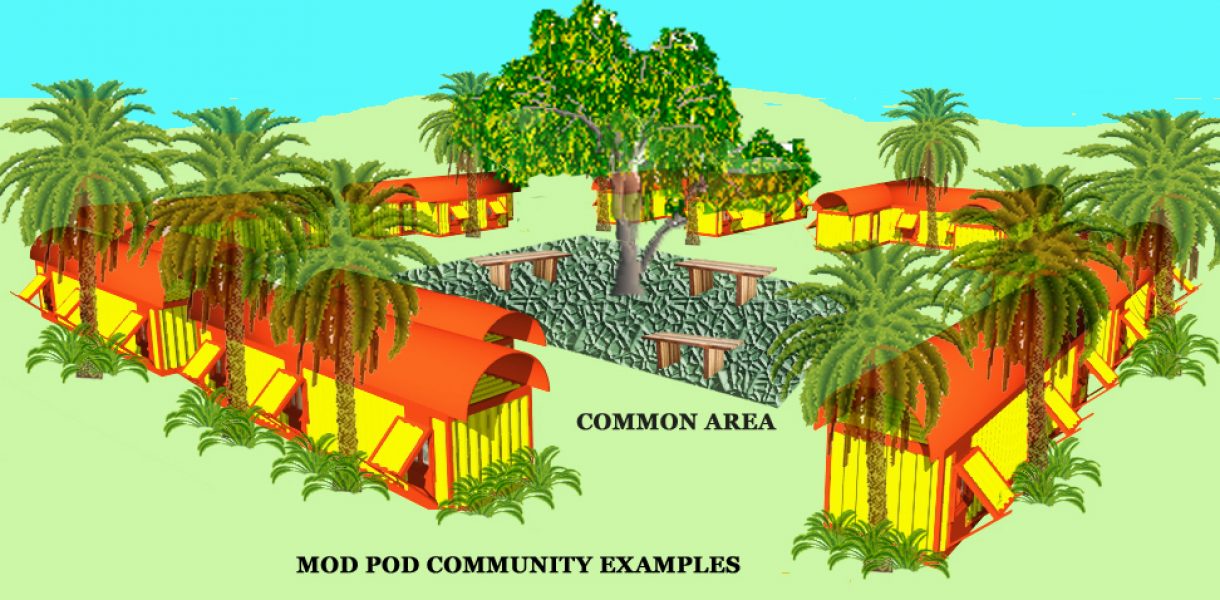 Container Village Plantscape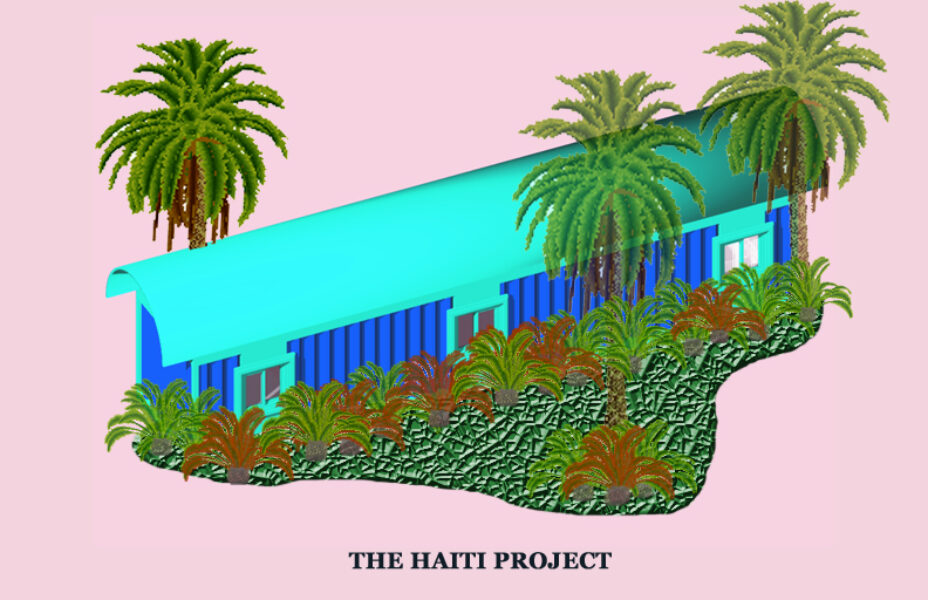 Haite Container Village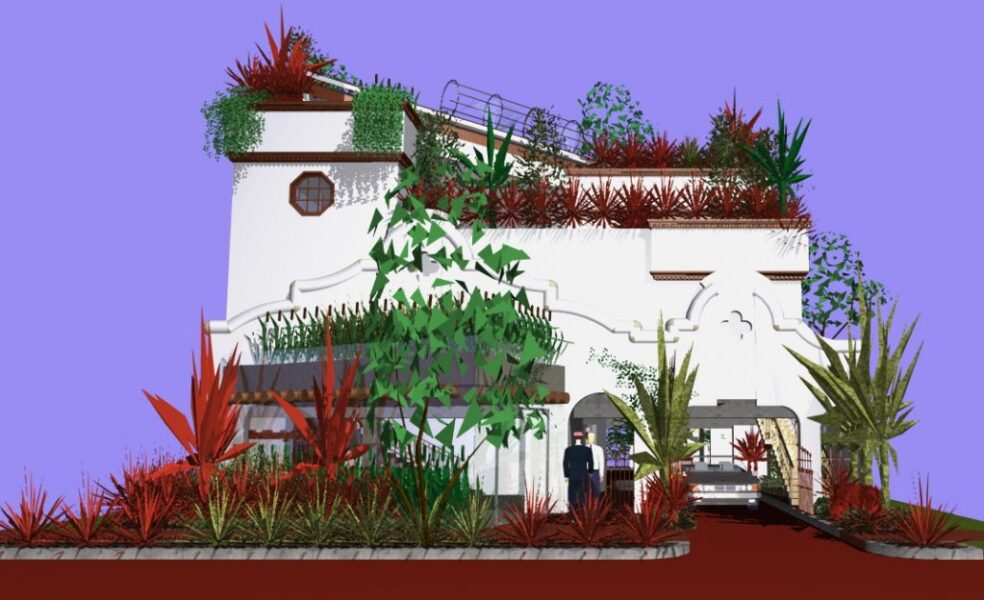 Mixed Use Landscape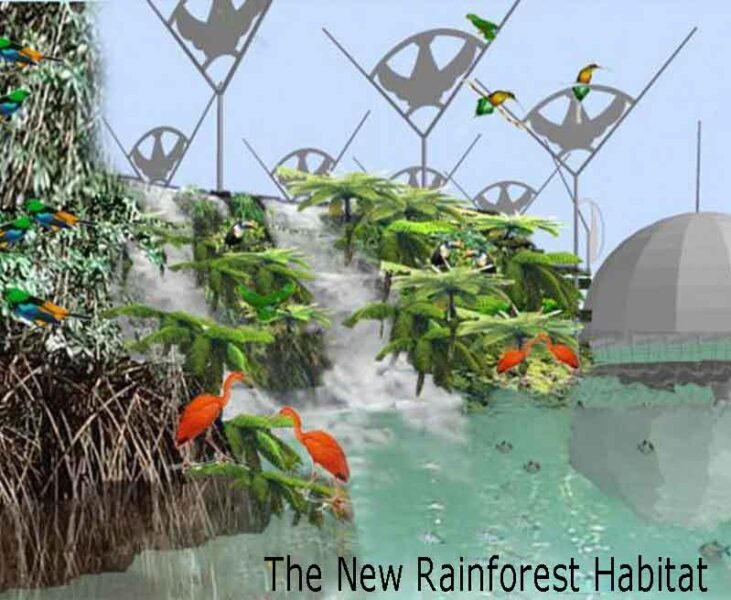 Bird Habitat Exhibit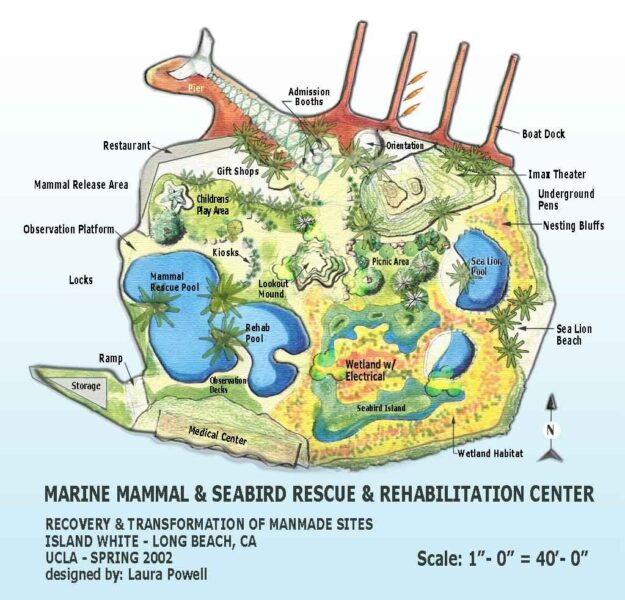 Marine Mammal Center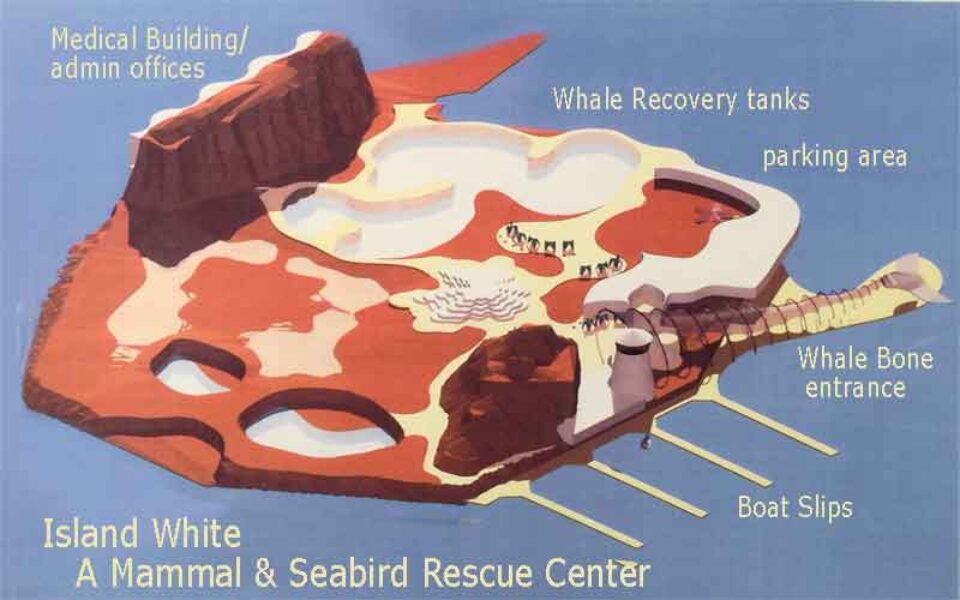 Marine Mammal 3d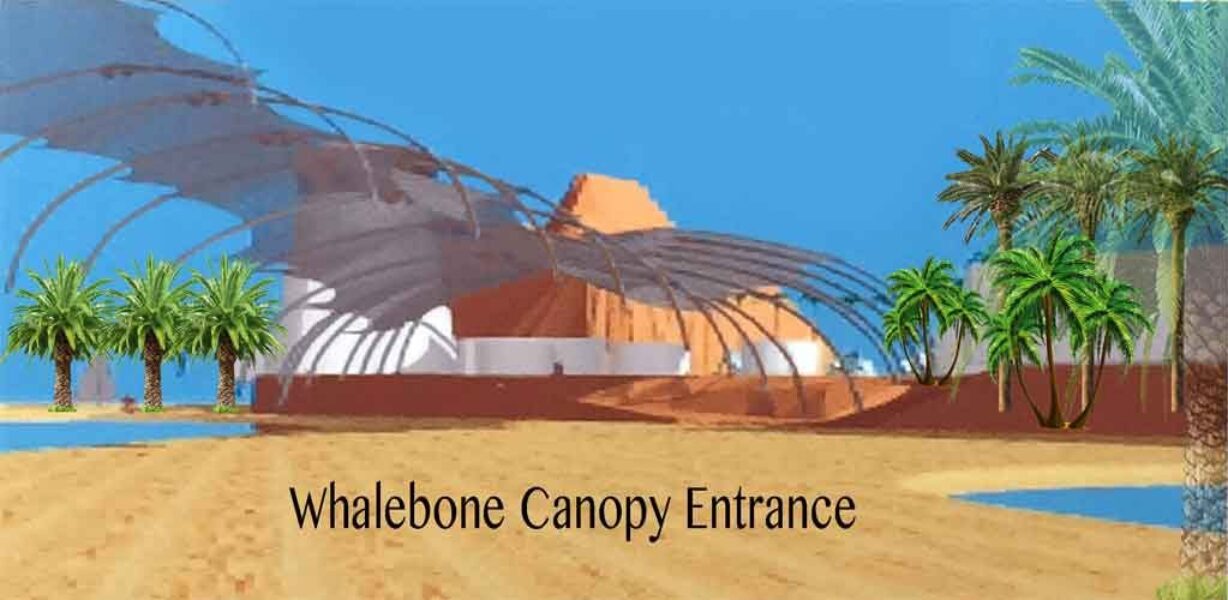 Marine Mammal Entry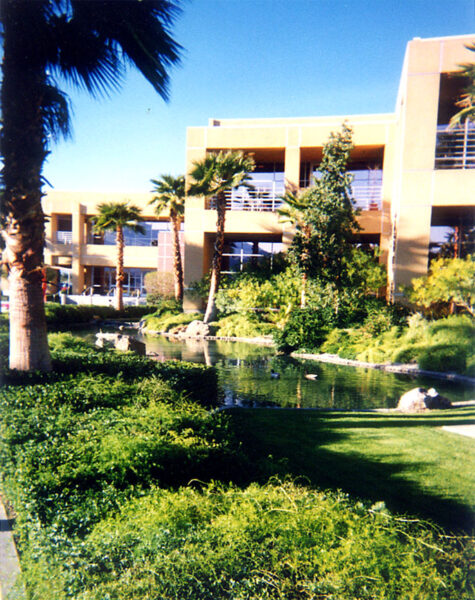 Desert Sun Palm Springs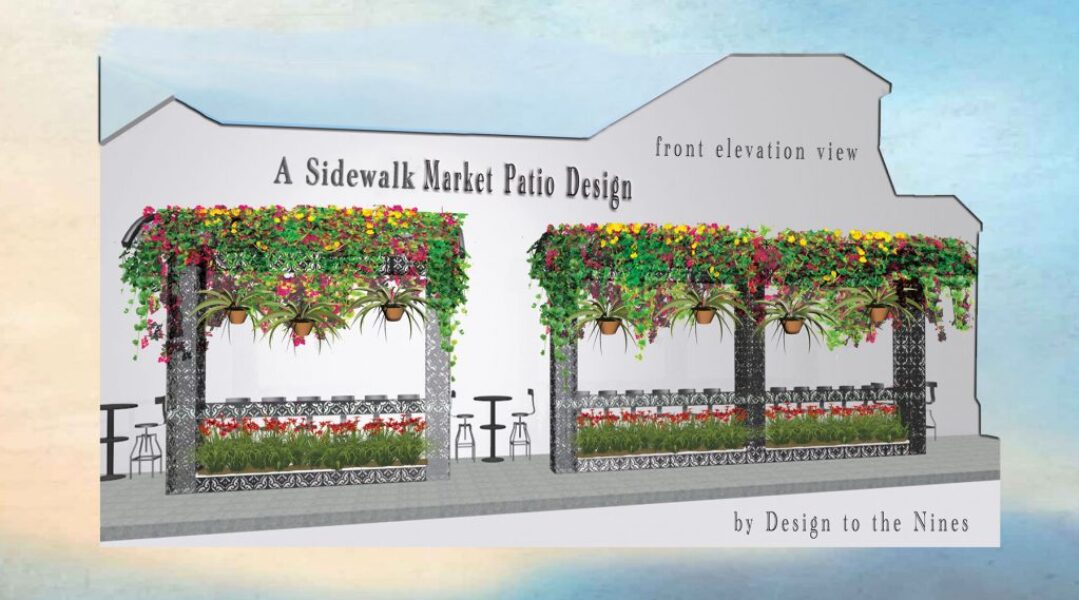 Parklet Design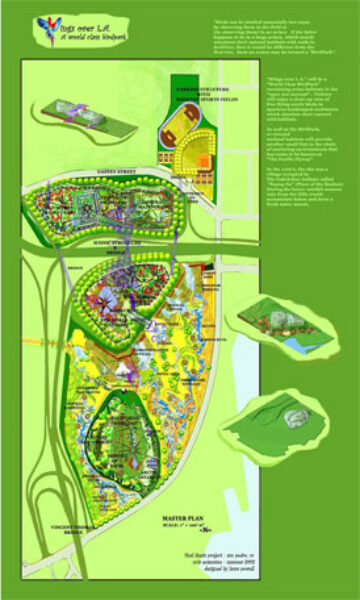 Wings over LA a world class bird park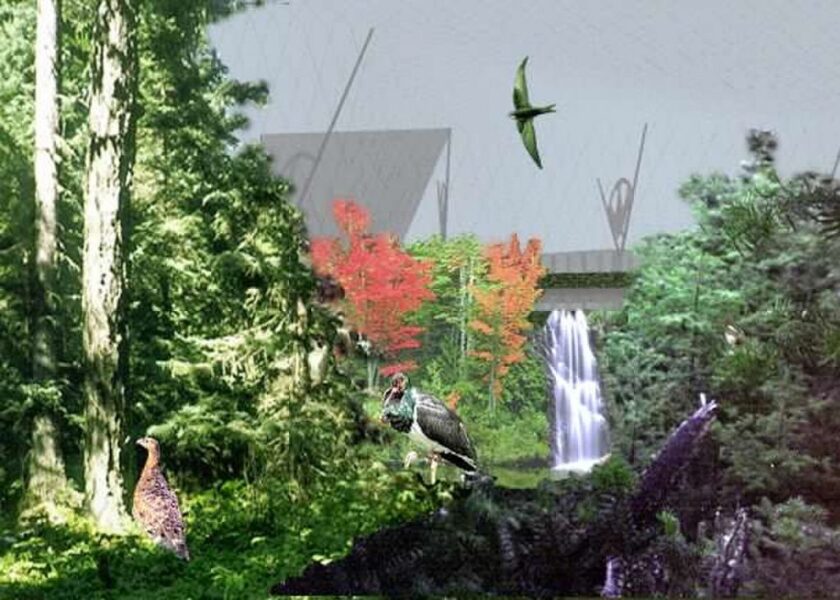 Bird Park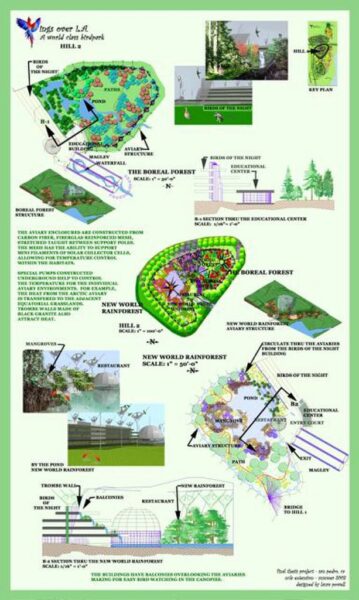 BirdPark Exhibits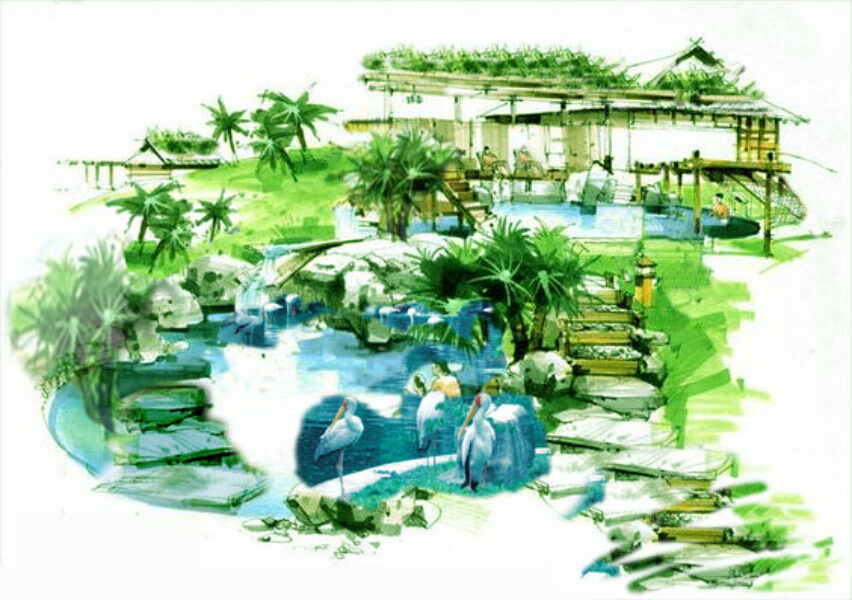 Interior rendering of Birdpark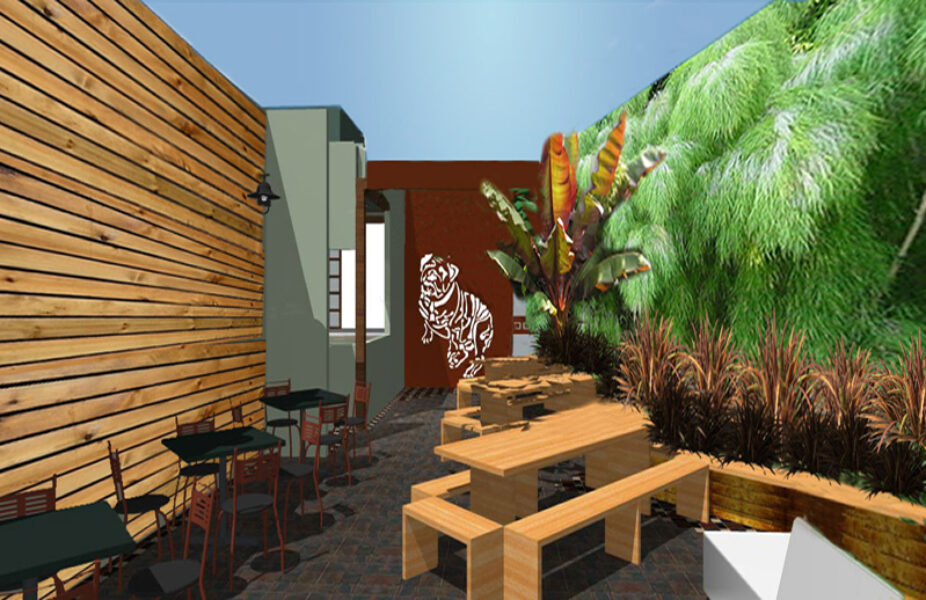 Fat Dog Restaurant Outdoor seating area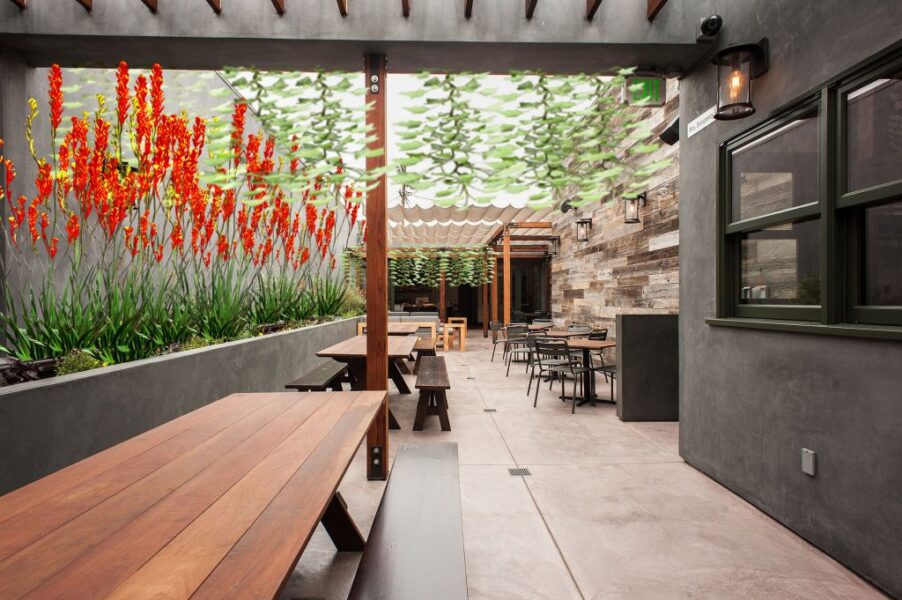 Fat Dog outdoor Seating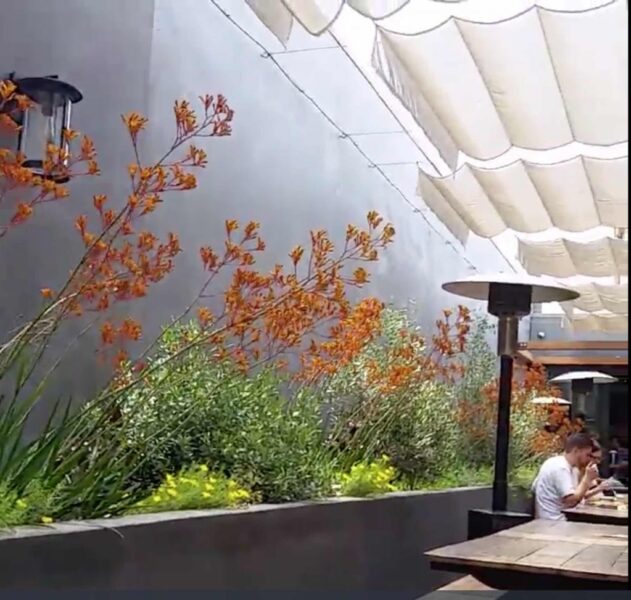 Restaurant Planter Wall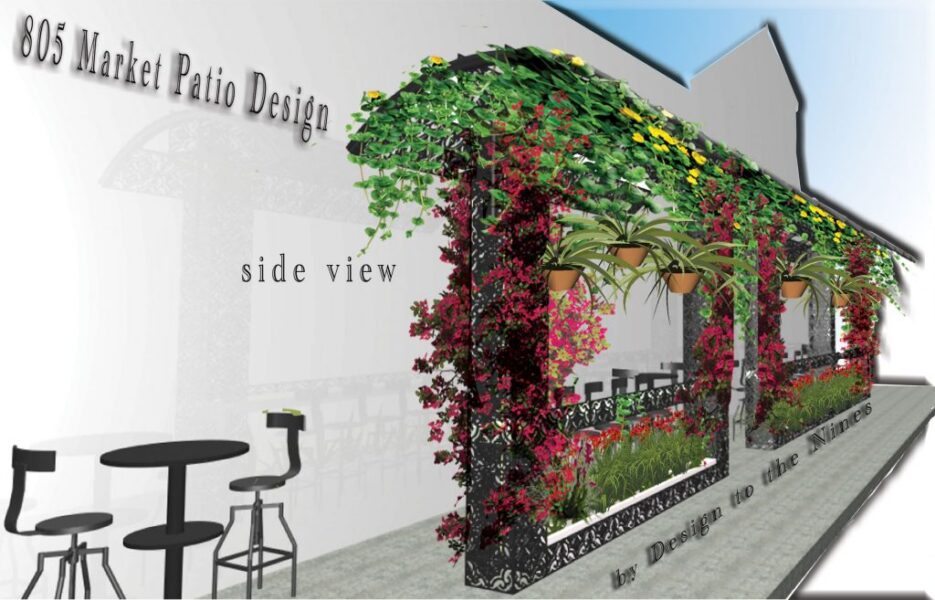 Restaurant OutdoorMetal Art Bar and Planting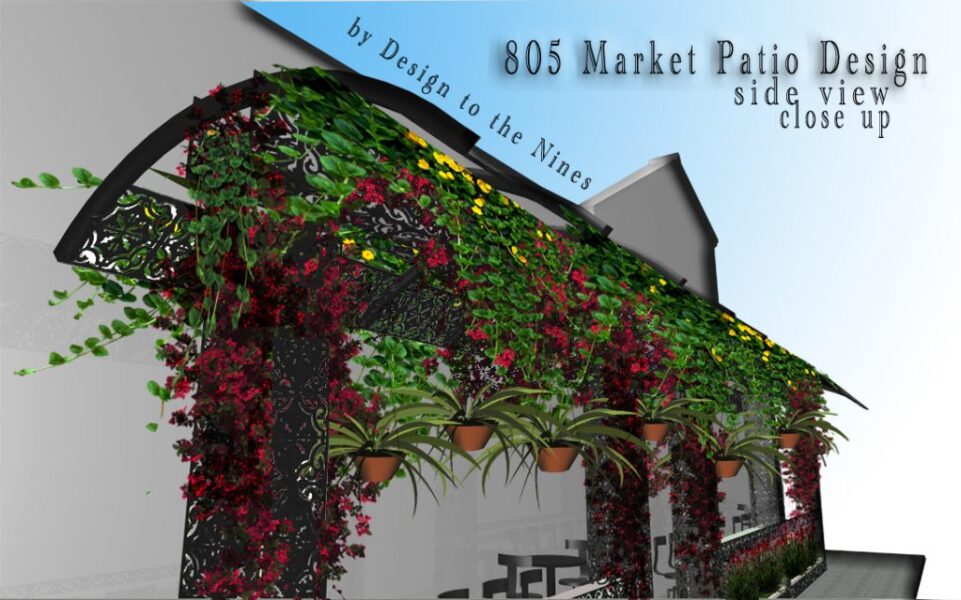 Custom Bar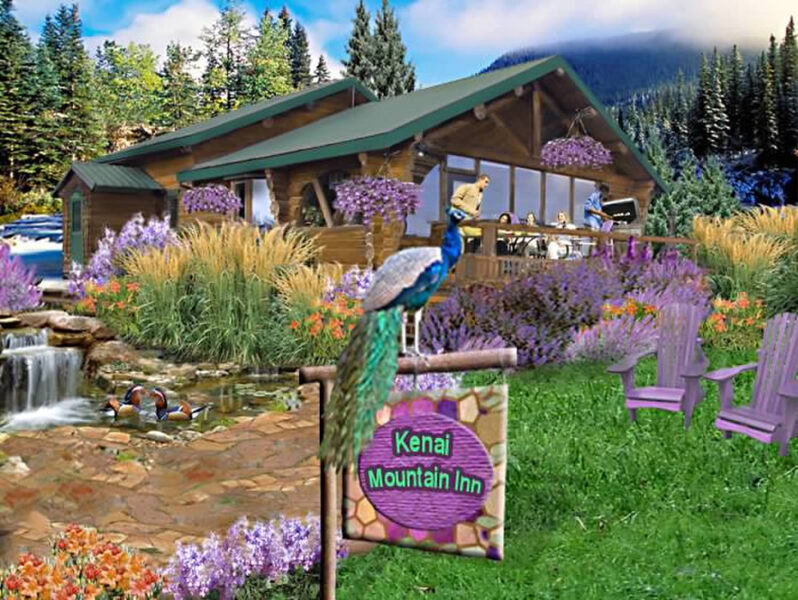 Cabin Landscape Design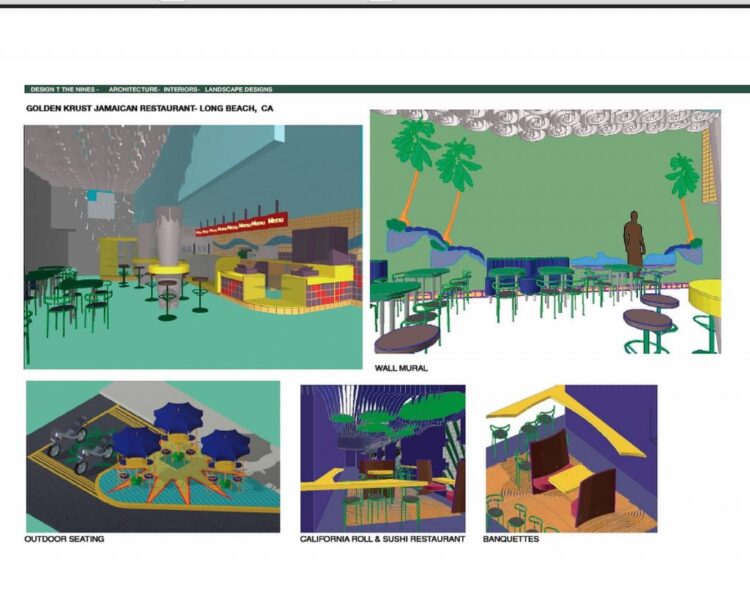 Golden Road Patio Design

Santa Barbara Municipal Building